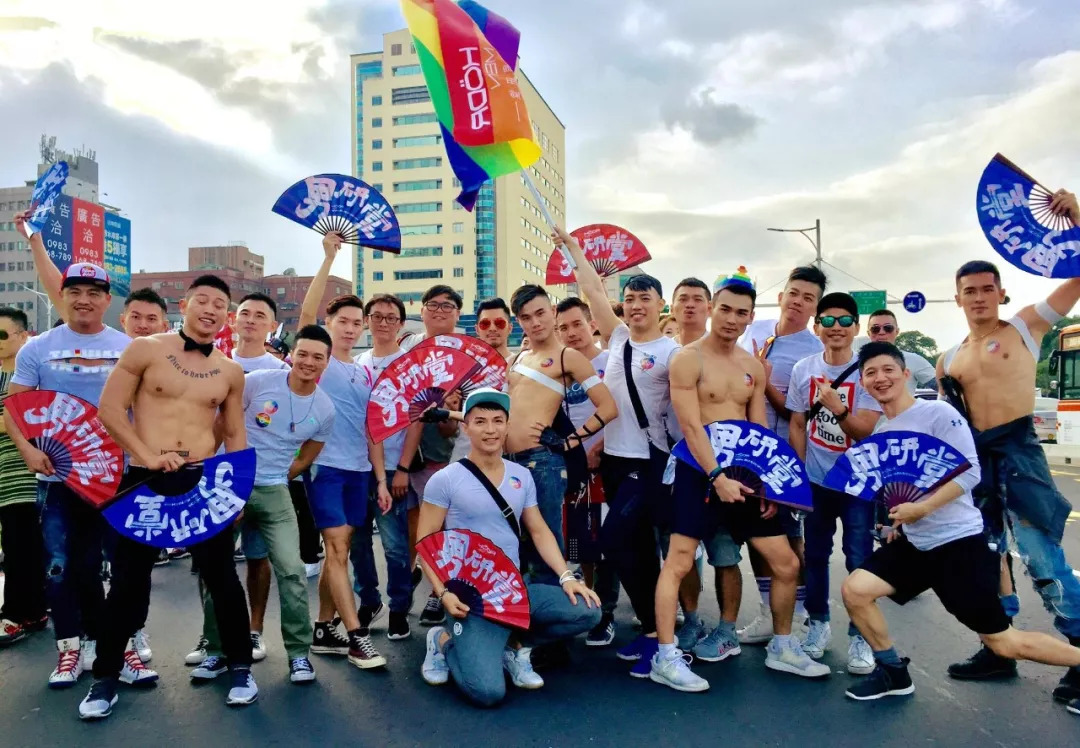 After two fruitful days of fun (Thursday-Friday), the more exciting to come is the Taipei Pride on the following day when more than 200,000 LGBT supporters march in the city.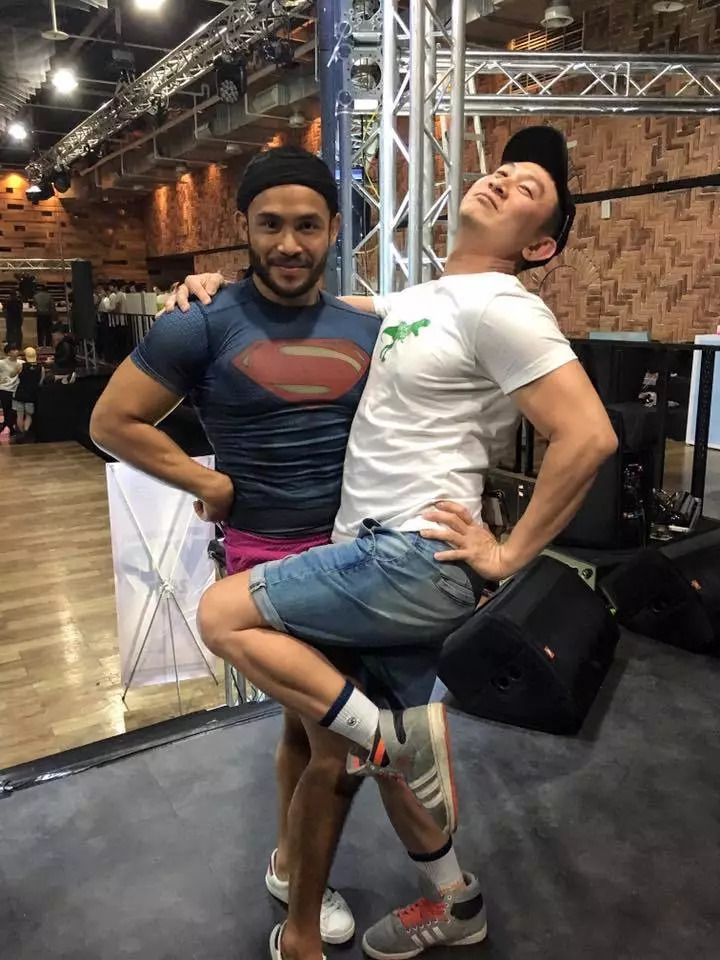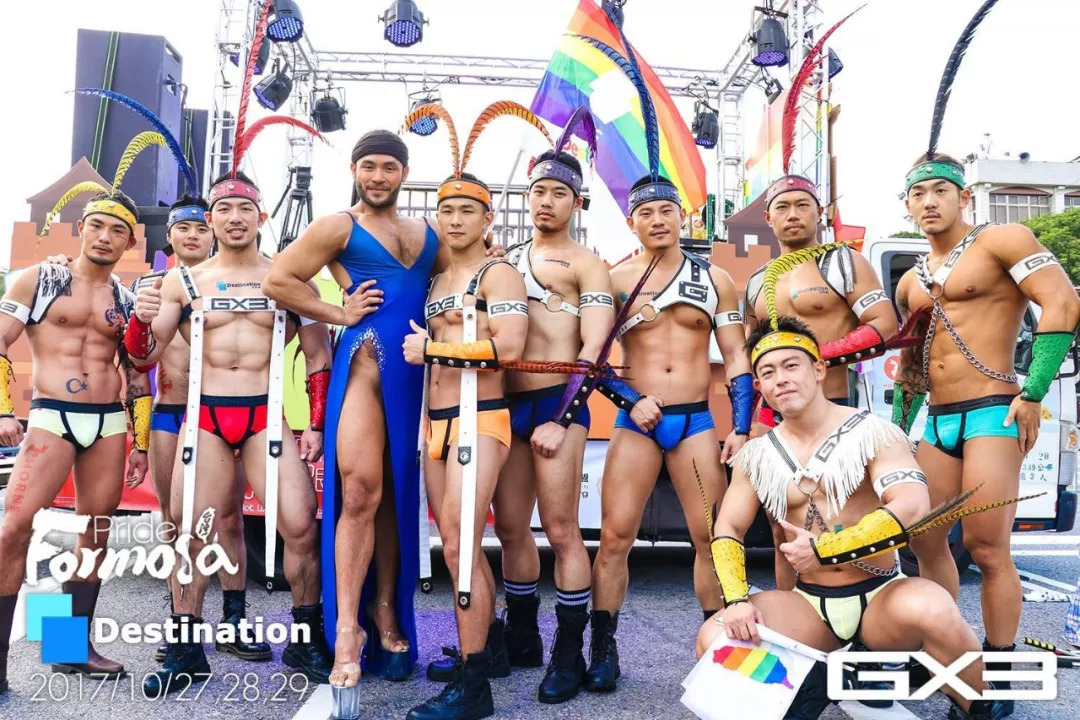 Saturday
[Recommended tour] Taipei Pride Parade – Formosa Pride main party – AFTER party
Let's see what we get on Saturday!
---
Just Can't Do without Beef Noodles
When in Taiwan, do as the locals do and satisfy your palate with a full bowl of delicious beef noodles. There are quite a few beef noodles restaurants in Ximen favored many Taipei's old-timers.
Old Wang's Beef Noodles at 15, Taoyuan Street, Taipei
老王記牛肉麵 - 台北市桃源街15號
Fuhong Beef Noodles at 67-69, Luoyang Street, Taipei (24 hours)
富宏牛肉麵 - 台北市洛陽街67-69號(24小時營業)
Niu Ga Tan Beef Noodles at 134-2, Kunming Street, Taipei.
牛軋堂牛肉麵 台北市萬華區昆明街134-2號
Niu Ga Tan is the one the Formosa Pride organizer likes most because the noodles are chewy and the beef is tasty.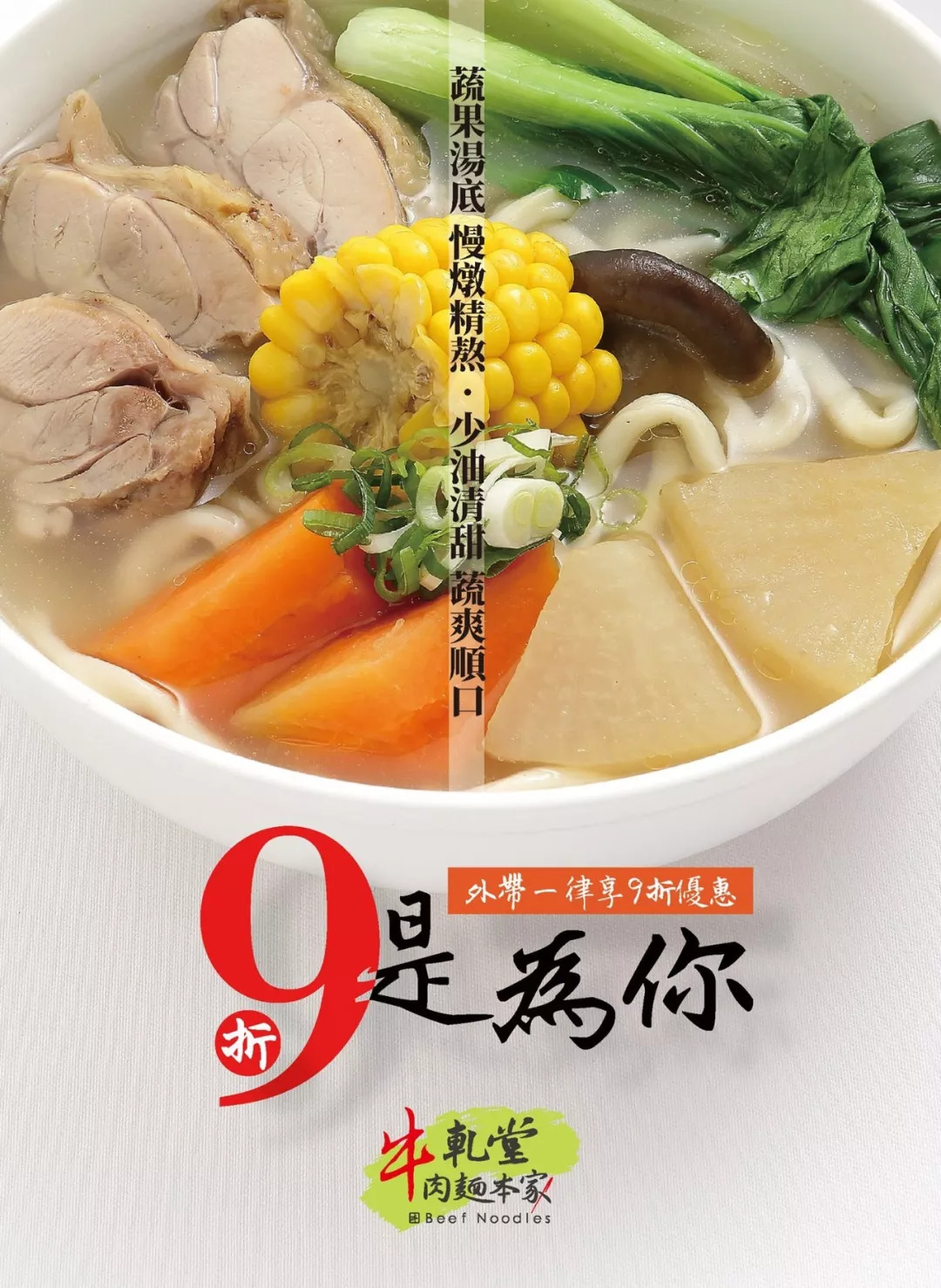 We also recommend Fuhong which has high positive CP value. You can ask to refill the soup if you like it and it is free. After filling the stomach, it is time to go to the parade.
---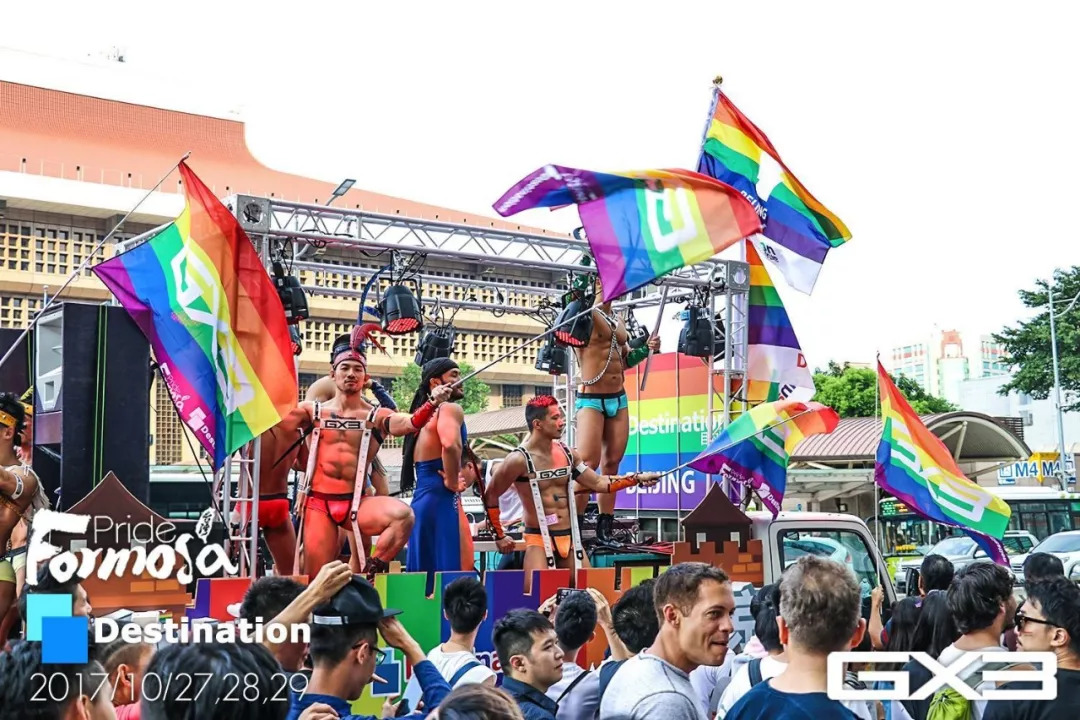 Let's go to the parade
依According to tradition, the parade, which starts between 1:30 and 2:00 pm usually passes through the major thoroughfares in Taipei.
Following is the map of 2019 parade: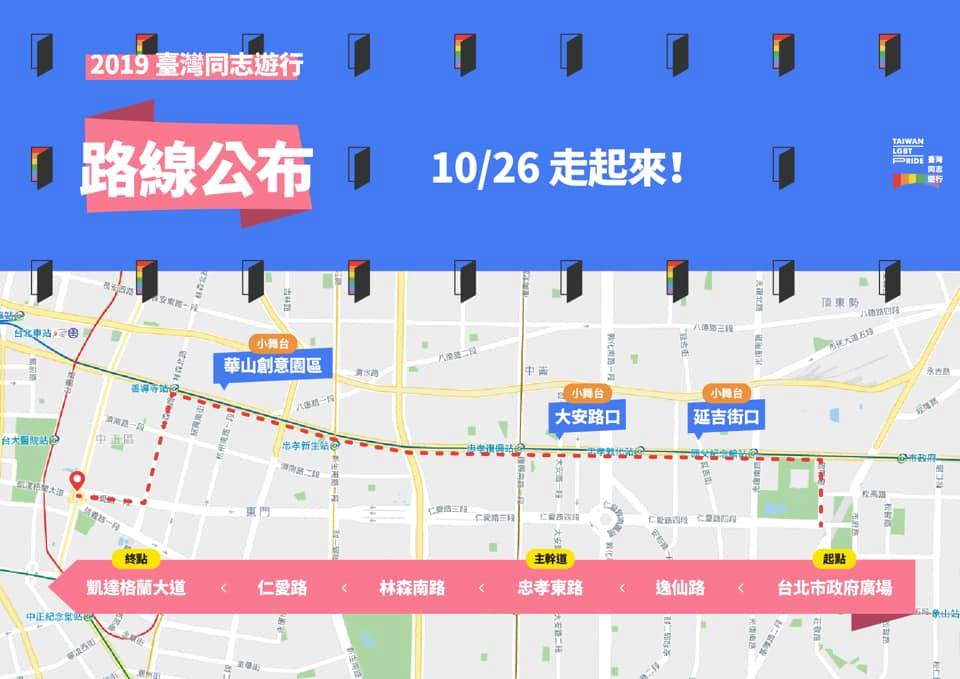 Formosa Pride has its own float which usually leads the parade.
It is stacked with the sexiest go-go dancers in Asia who dance in the tune of the passionate music.
You are more than welcome to join us in striding on the streets of Taipei during the parade.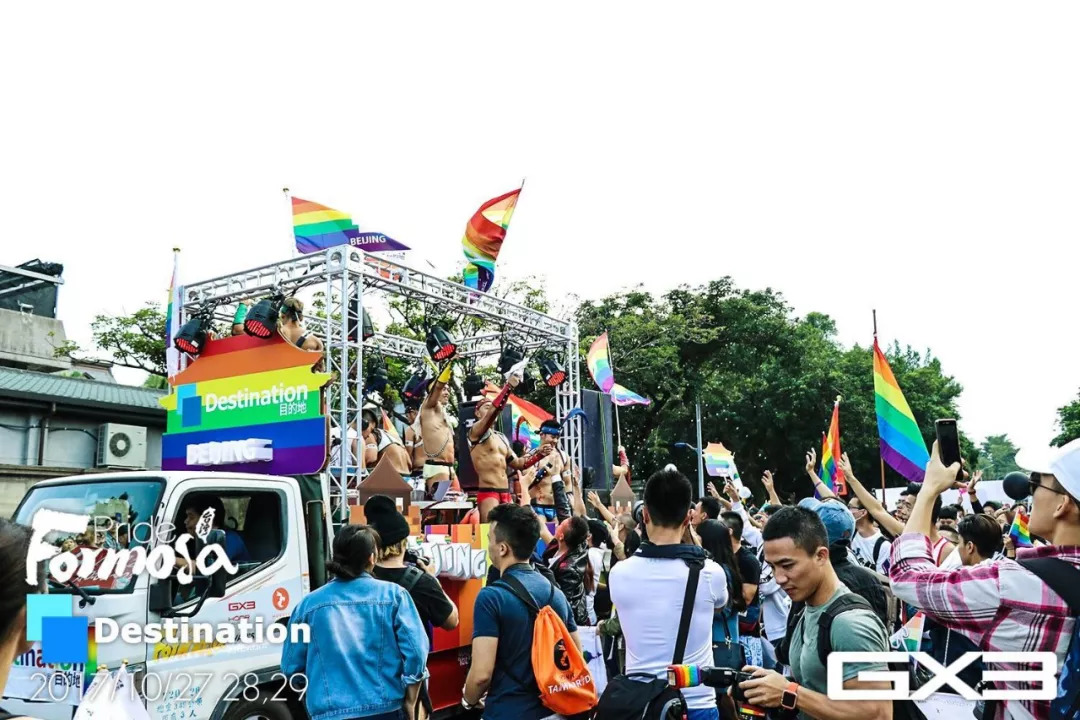 Follow our float and enjoy the music.
Feel the passion and friendliness of Taiwanese people. If you are shy, you can always watch us moving by the road side and you are rest assured that many internet celebrities, gorgeous studs and young hunks will pass by you.
Many professional photographers will be on hand to look for the best shots. So remember to sleep well and put on your best costumes.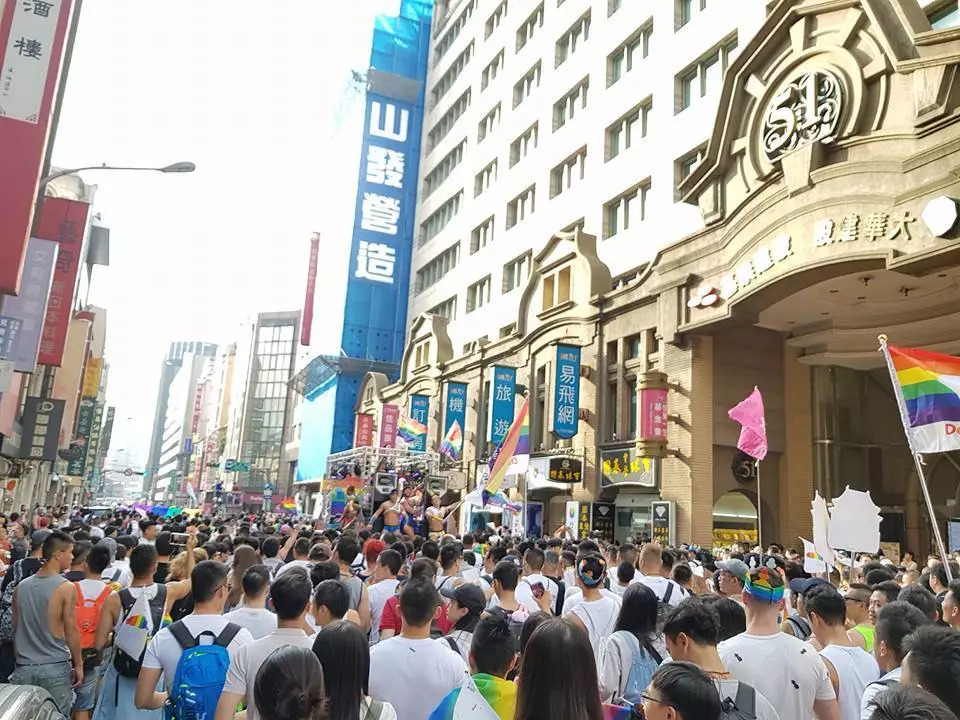 The parade usually ends at around 5-6 pm in front of the Presidential Office. You can either stay there to watch some stage performances or go get some early dinner and rest a little bit before going to the party venue.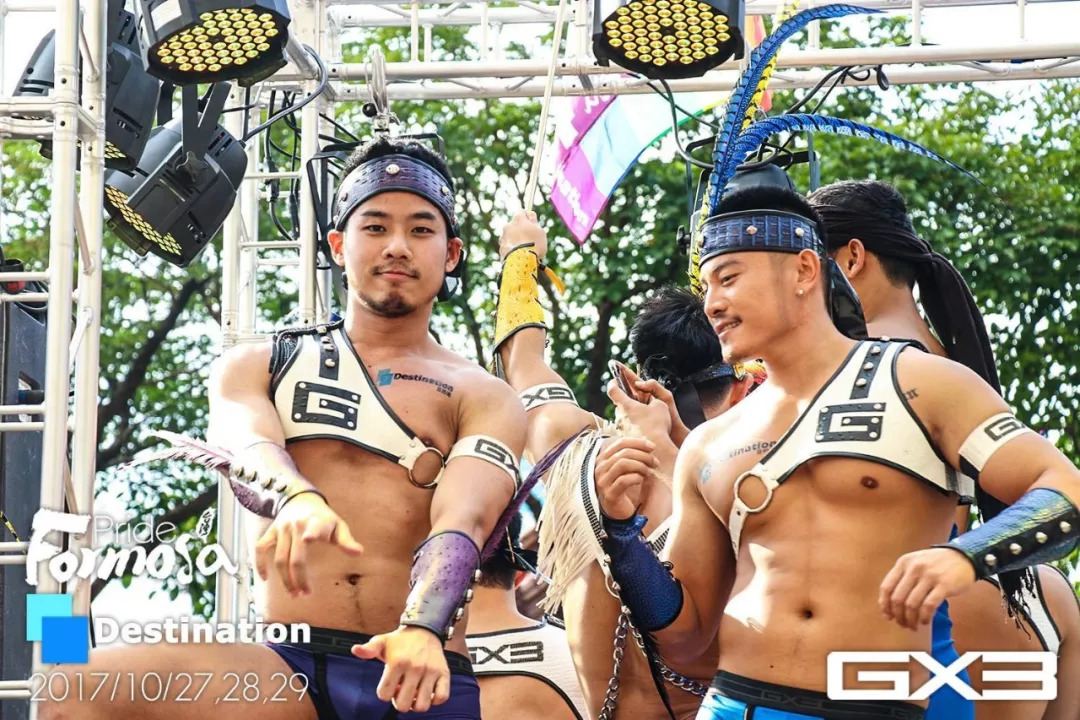 ---
Get some rest
If you are tired after several hours of the parade, you can always get some relaxation at sauna houses. Aniki is one of the best choices as it often fills with amazing thrills at that time.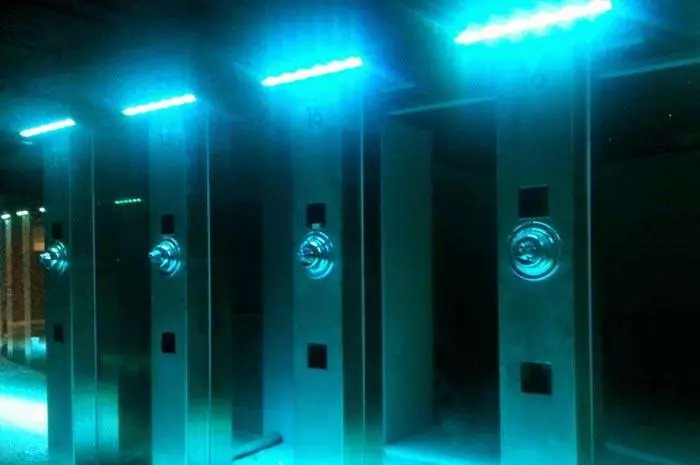 It is located in Ningxia Night Market at the basement of Showba store at 11, Nigxia Road, Taipei.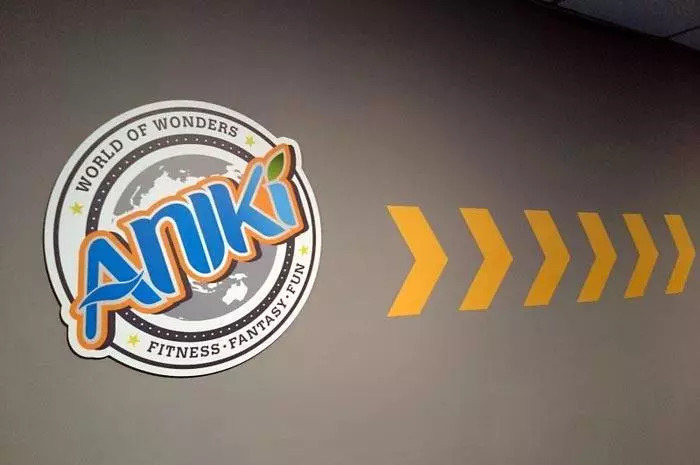 But you may need to go at around 4 pm to avoid the long queues. The sauna house is known to be packed between Friday and Sunday.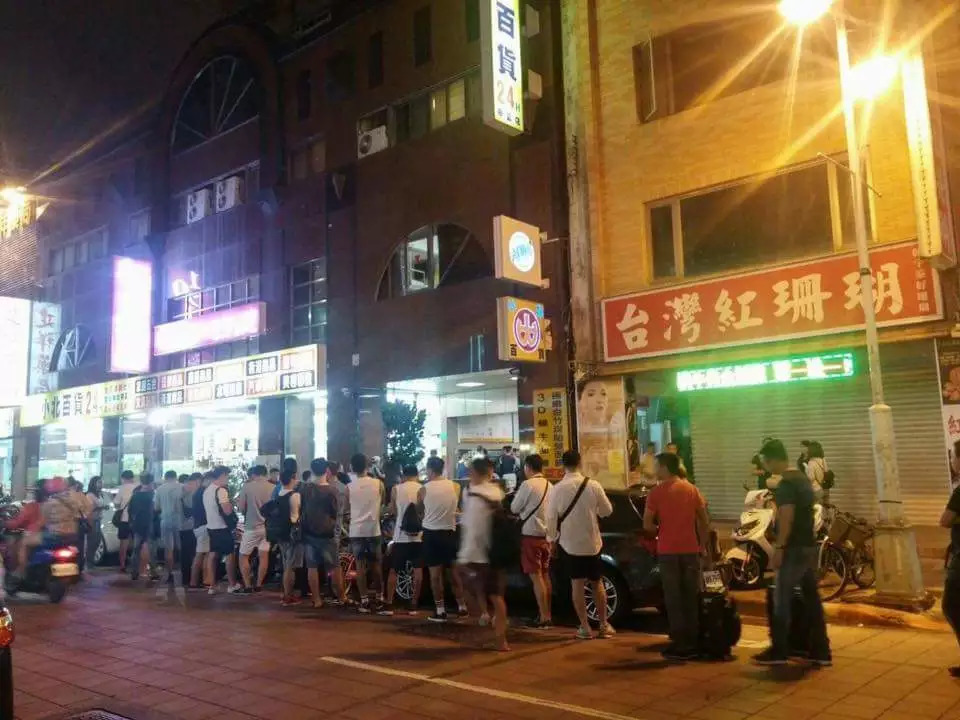 You can always visit the night market which has one of the best snacks in Taipei.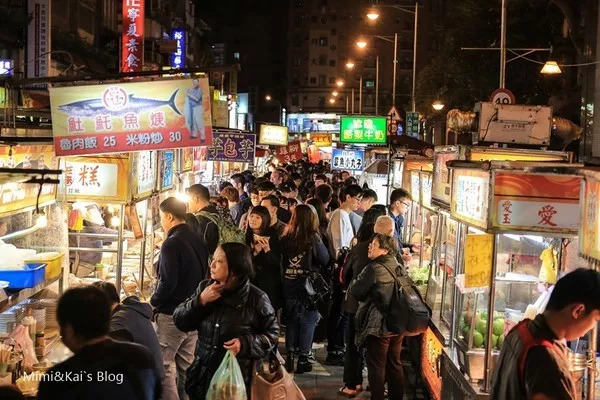 Or you can try another sauna house
Soi 13 in
Soi 13 in at 13, Minsheng East Road, Section 1, Taipei, which is a new facility popular among the locals.
---
Party on Saturday night
Time to shake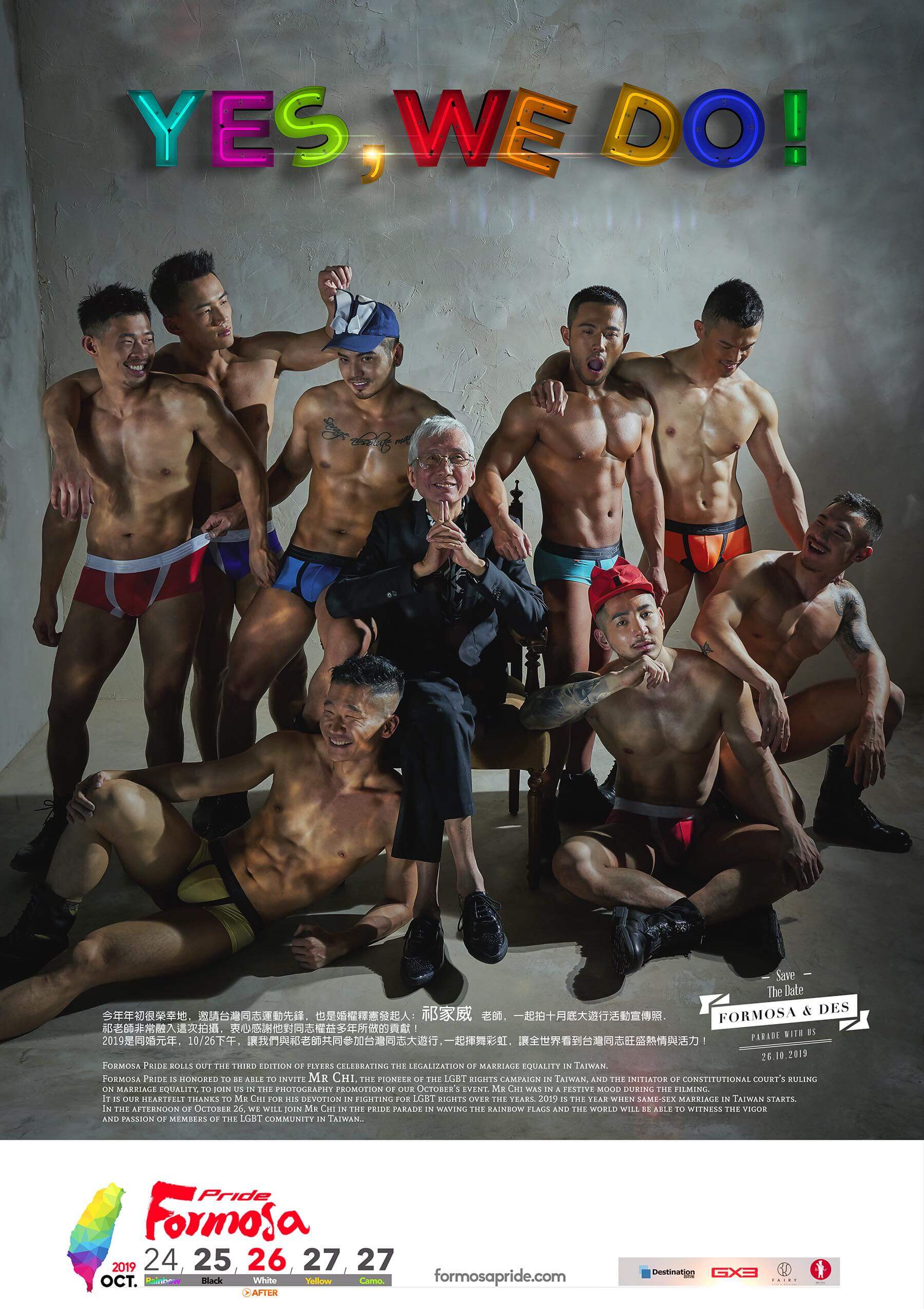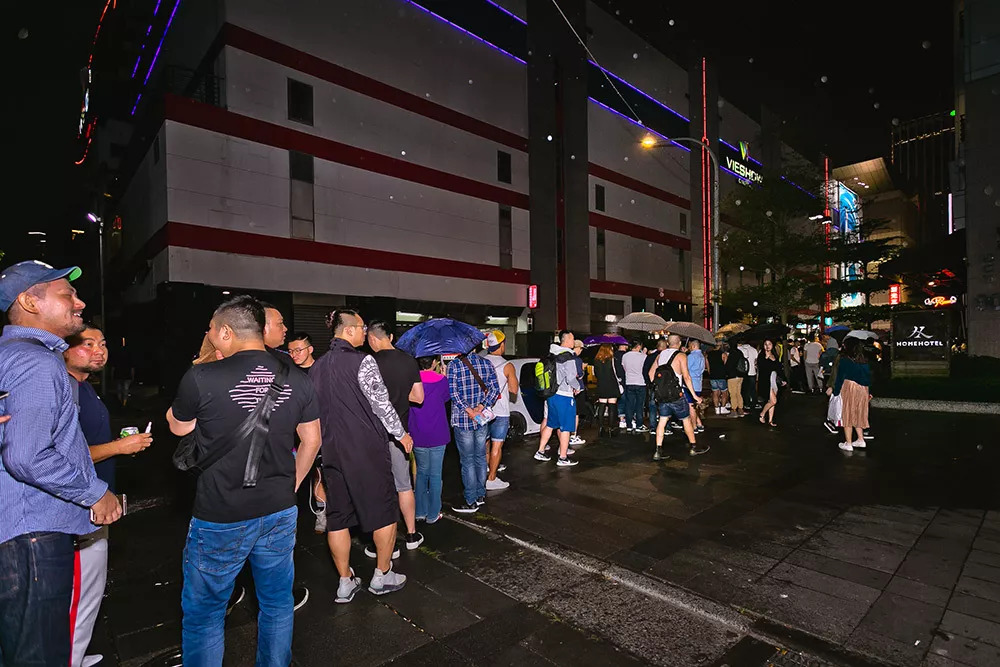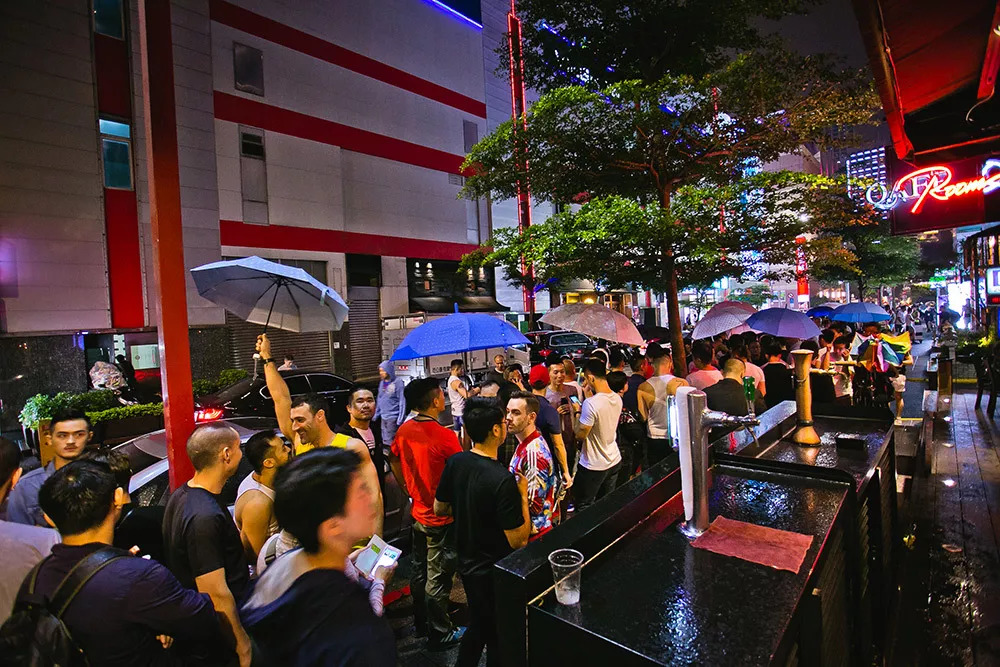 In the night party on Saturday last year, more than 500 guests were not able to get in because they did not buy the advance tickets.
We strongly suggest that you get the pre-sale tickets as earlier as possible to avoid lining for the long queues to get the tickets at door.
Usually, pre-sale tickets are gone one month before the party. So it is advisable to get them as soon as possible.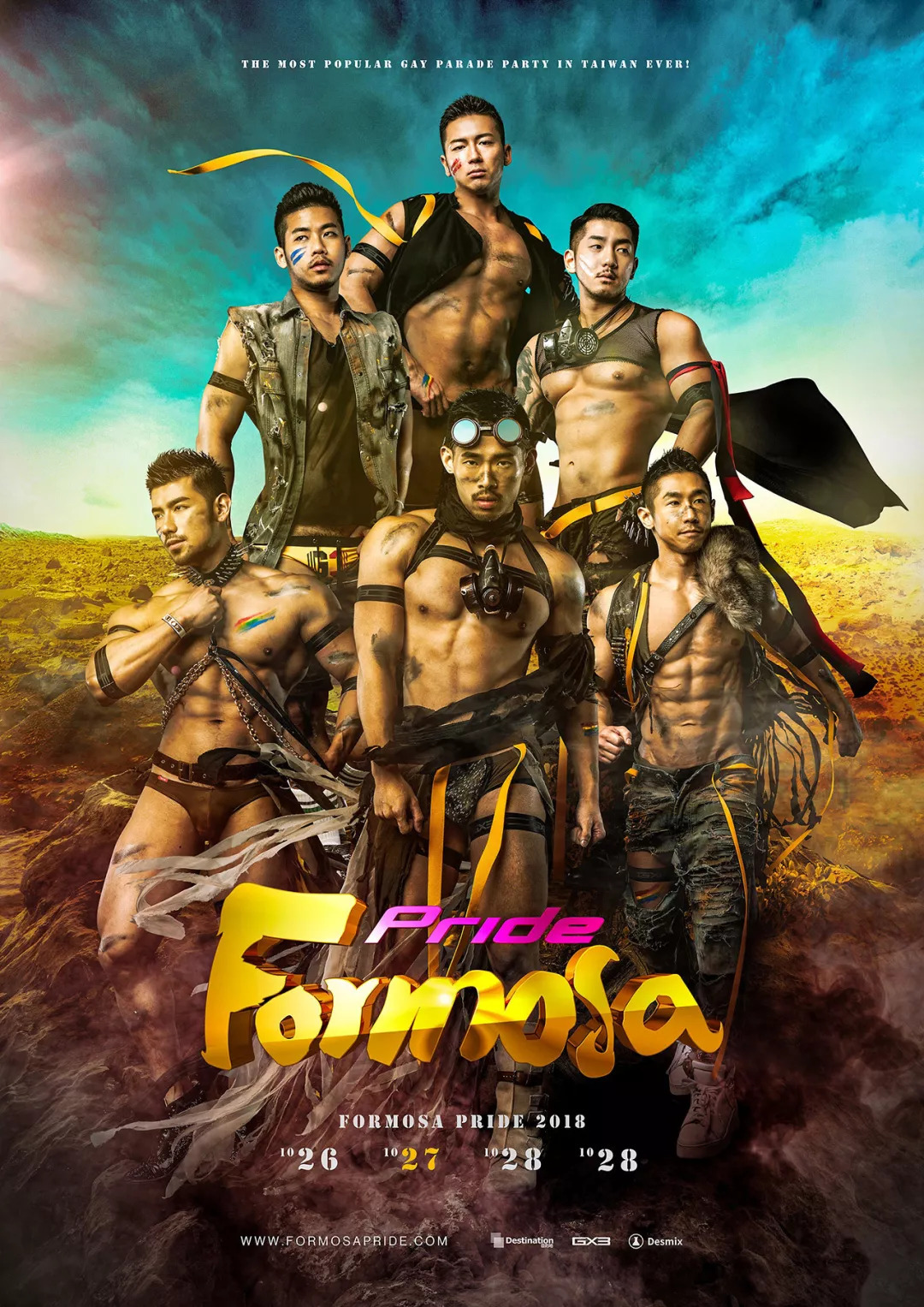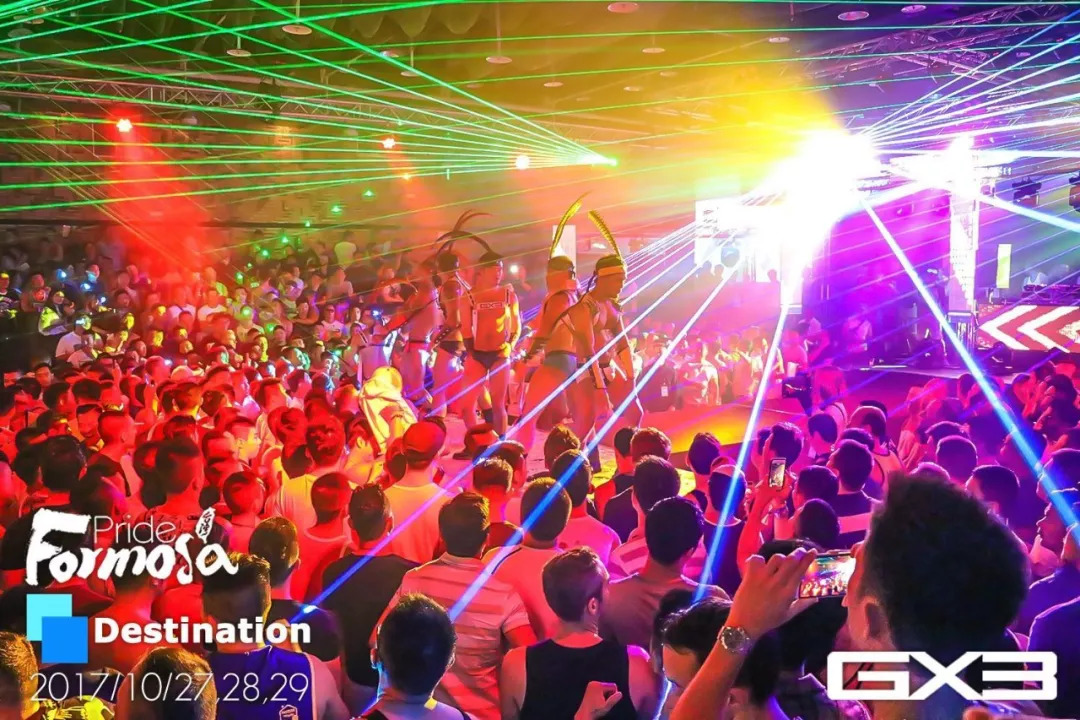 Saturday's night party is always packed. A gentle reminder that you get there as early as possible.
We start allowing guests in at around 9 pm. This year, our stage and lighting designs, DJs & gogo dancers are much grander than the previous years.
Sunday
[ Recommend Tours ] Ximending – Bear Party – Formosa Pride Closing Party
Ximen is the place where many gay people gather together. It is also a bustling commercial district. There are many video games machines on the 5th floor of Wan Lian Building.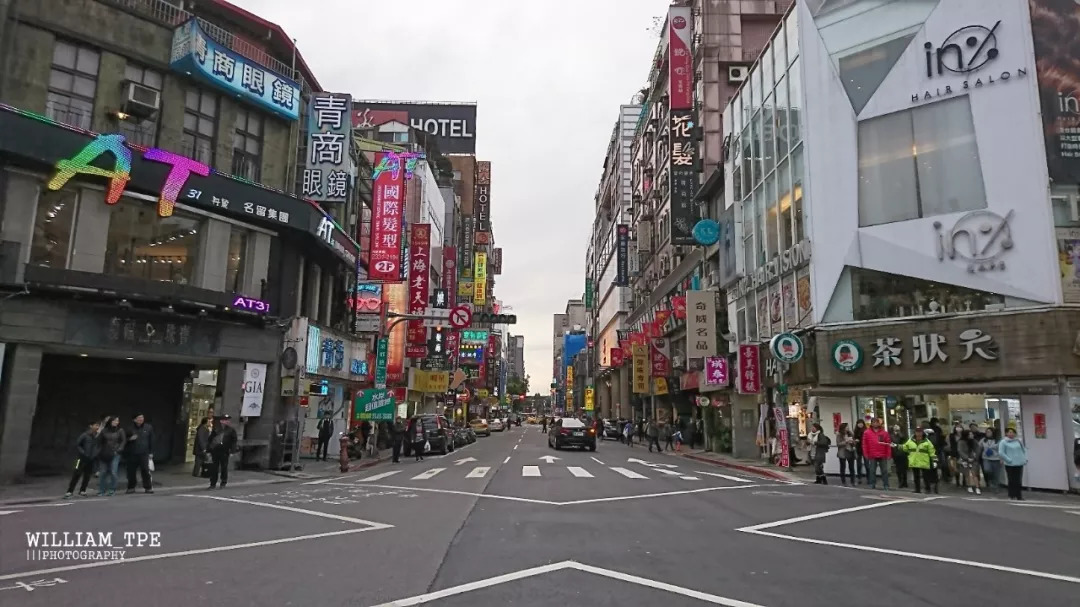 There are also many street performers during the weekends and holidays. Sometimes, some pop idol singers will stage concerts with autograph sessions for fans. Or you can enjoy a relaxing time watching movies.
---
Lunchtime
There is a narrow lane known as "Szechuan food street" at Lane 25 of Kuming Street in Taipei, good for a group of friends for patronizing.
If you want to energize yourself, we recommend that you try Xin Mala Hotpot in Ximending where plenty of meat and shrimps are provided.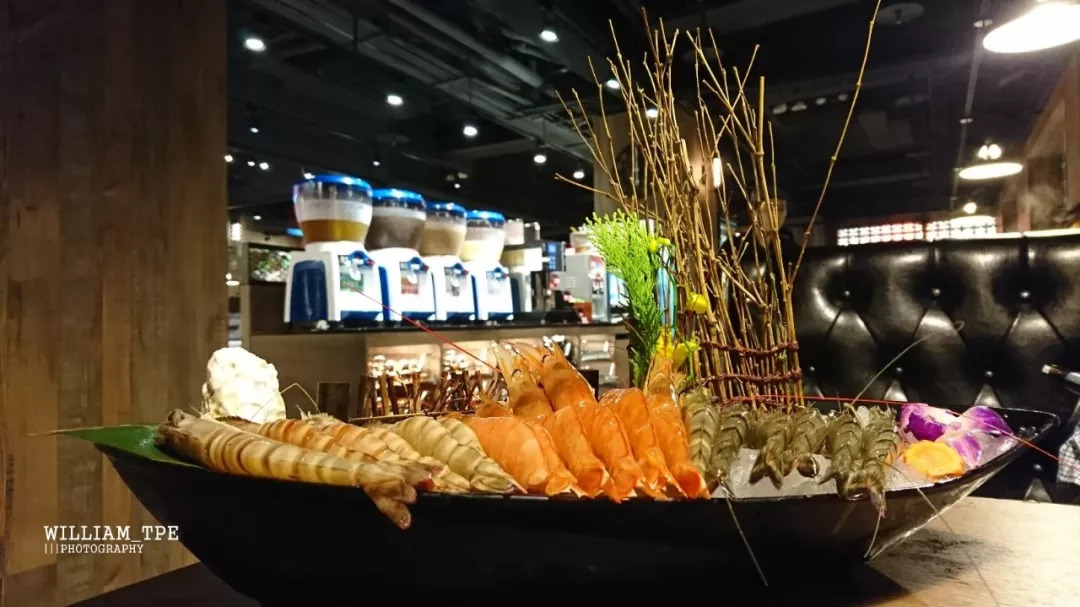 ---
Souvenirs
After lunch, you can go shopping at a nearby hypermarket – Carrefour at 1, Gueilin Road in Taipei – which operates 24 hours, meaning you can come back to shop after the party.

A great deal of relatively cheap and good quality stuffs is available – either as souvenirs or snacks for you and your friends and relatives. Better to spare one to two hours for shopping.
---
Woof Party (Tea Dance)
Bear, bear, bear
There are many of them to come for the Formosa Pride. Don't miss the six sexiest gogo bear dancers who will perform in the party.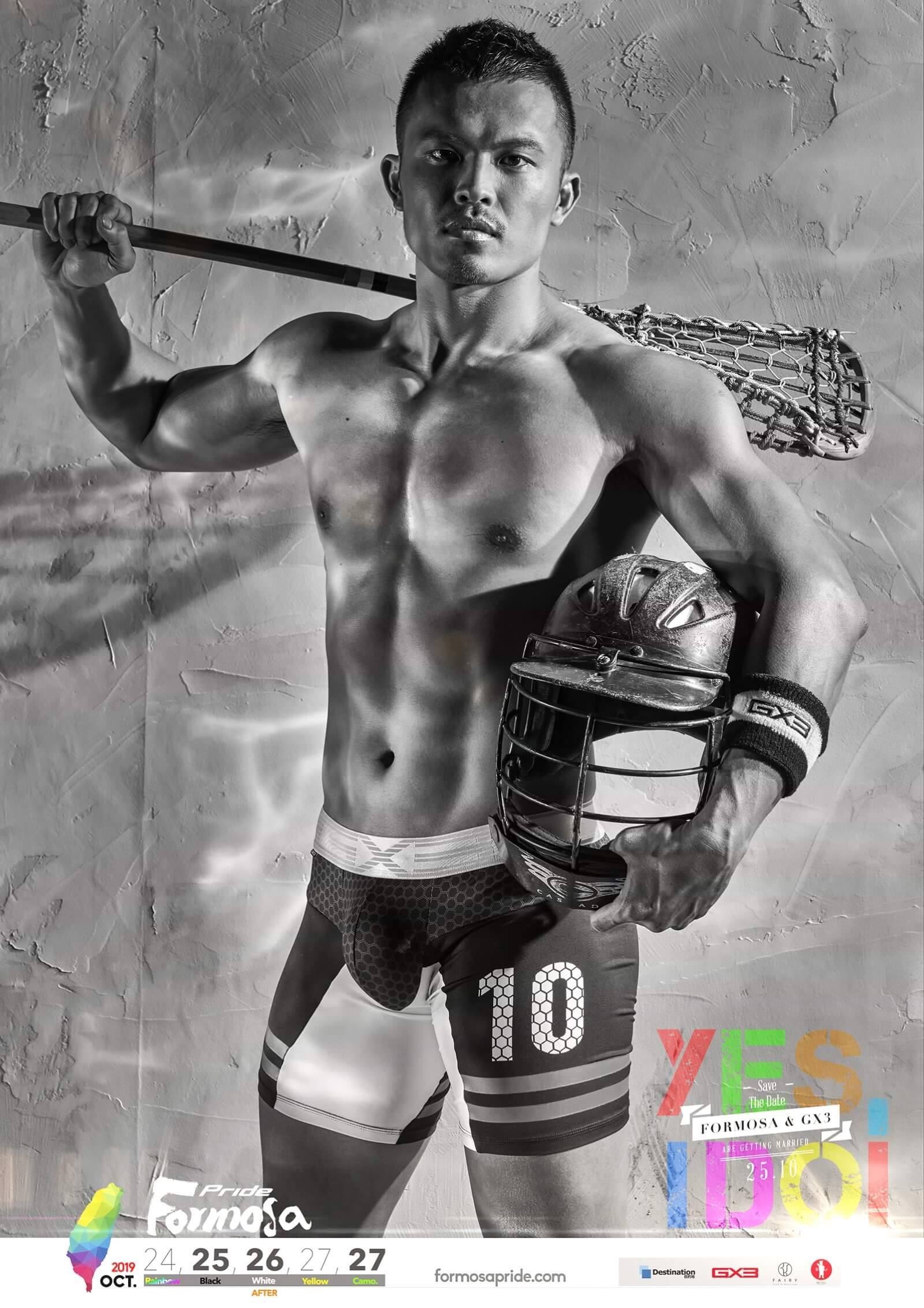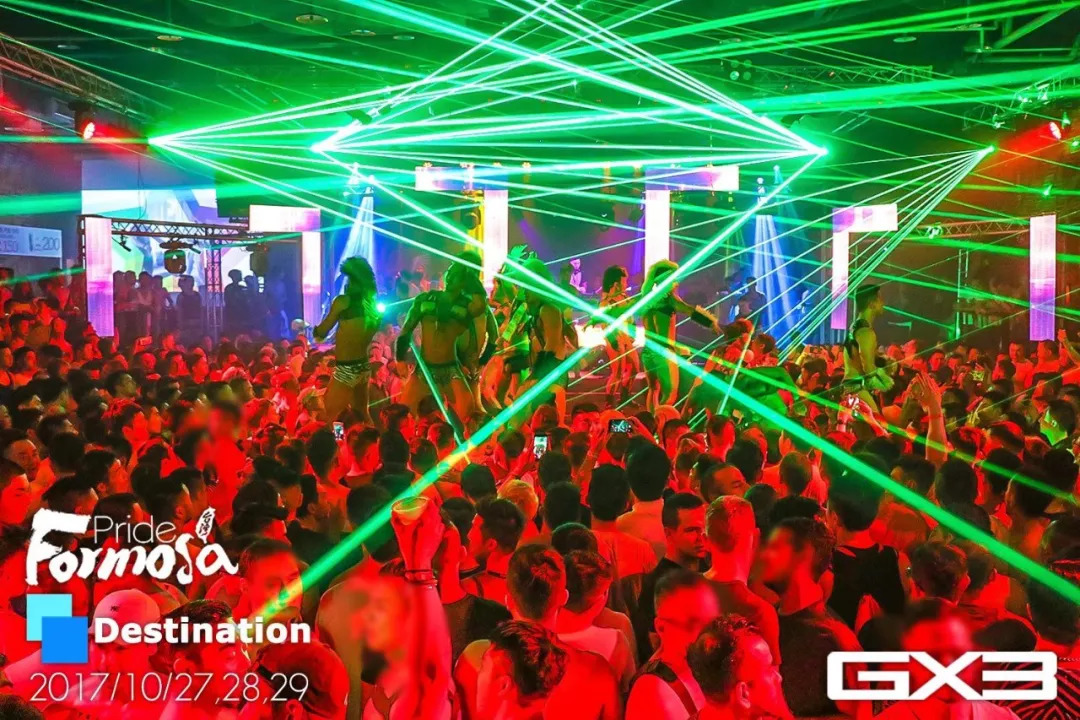 ---
Survivor Party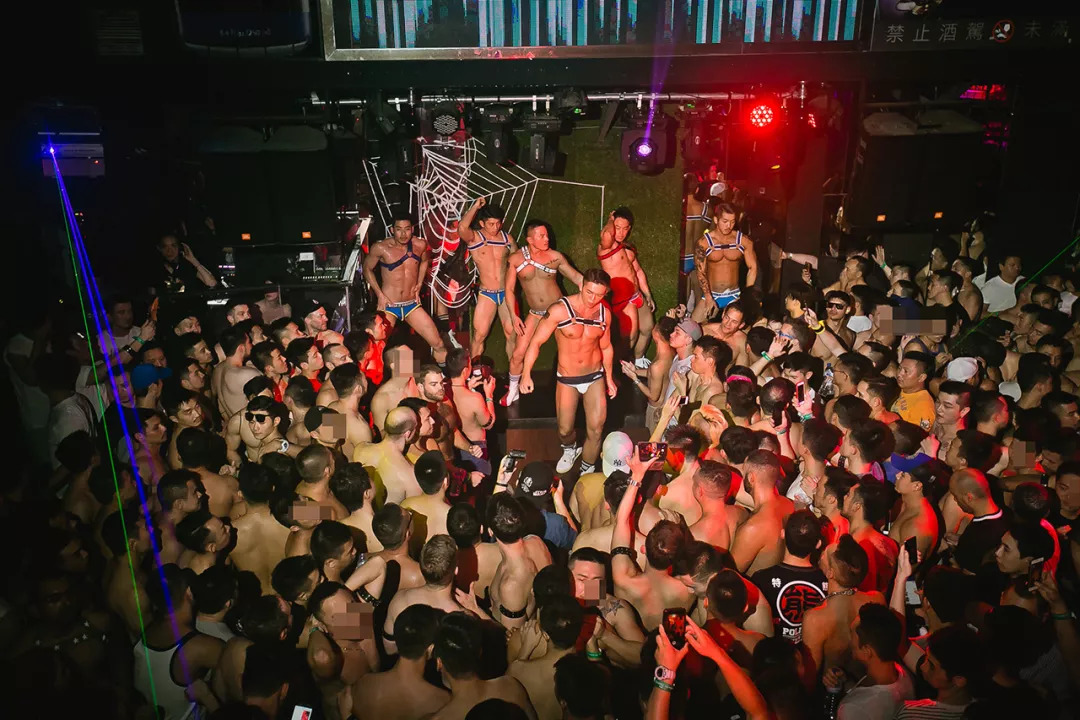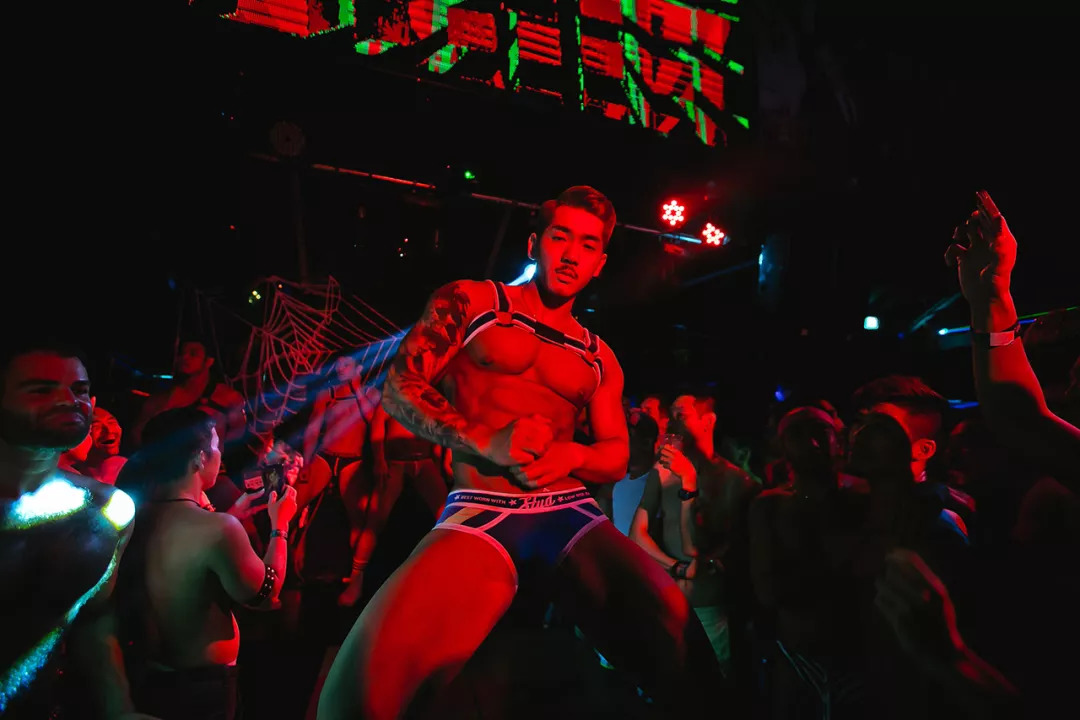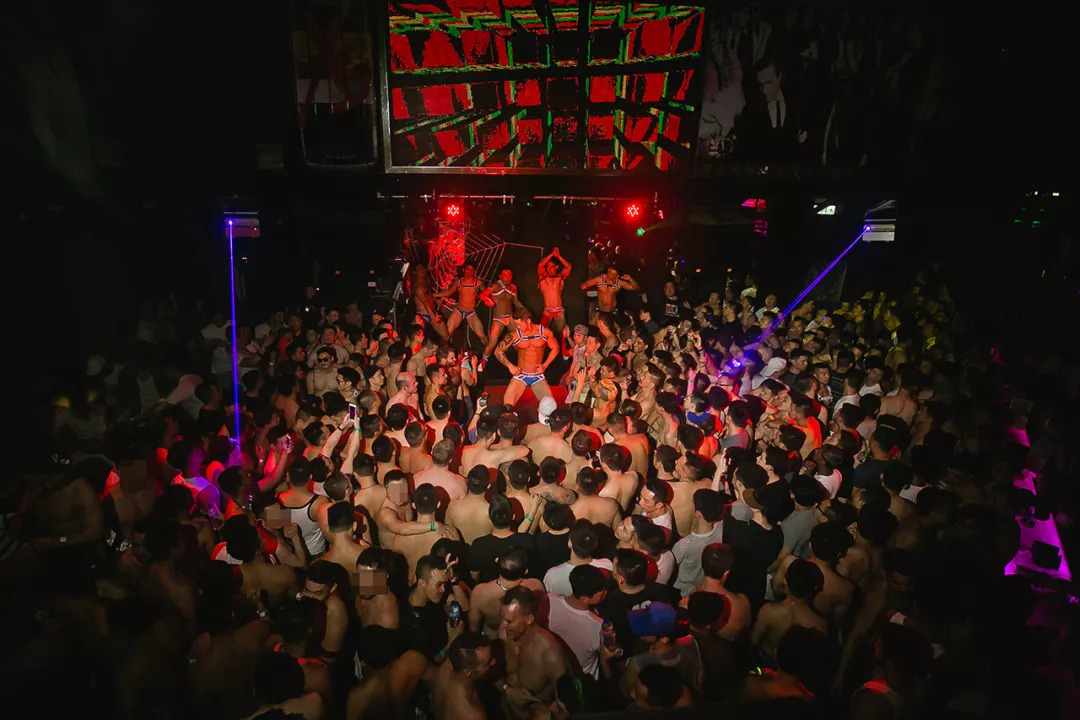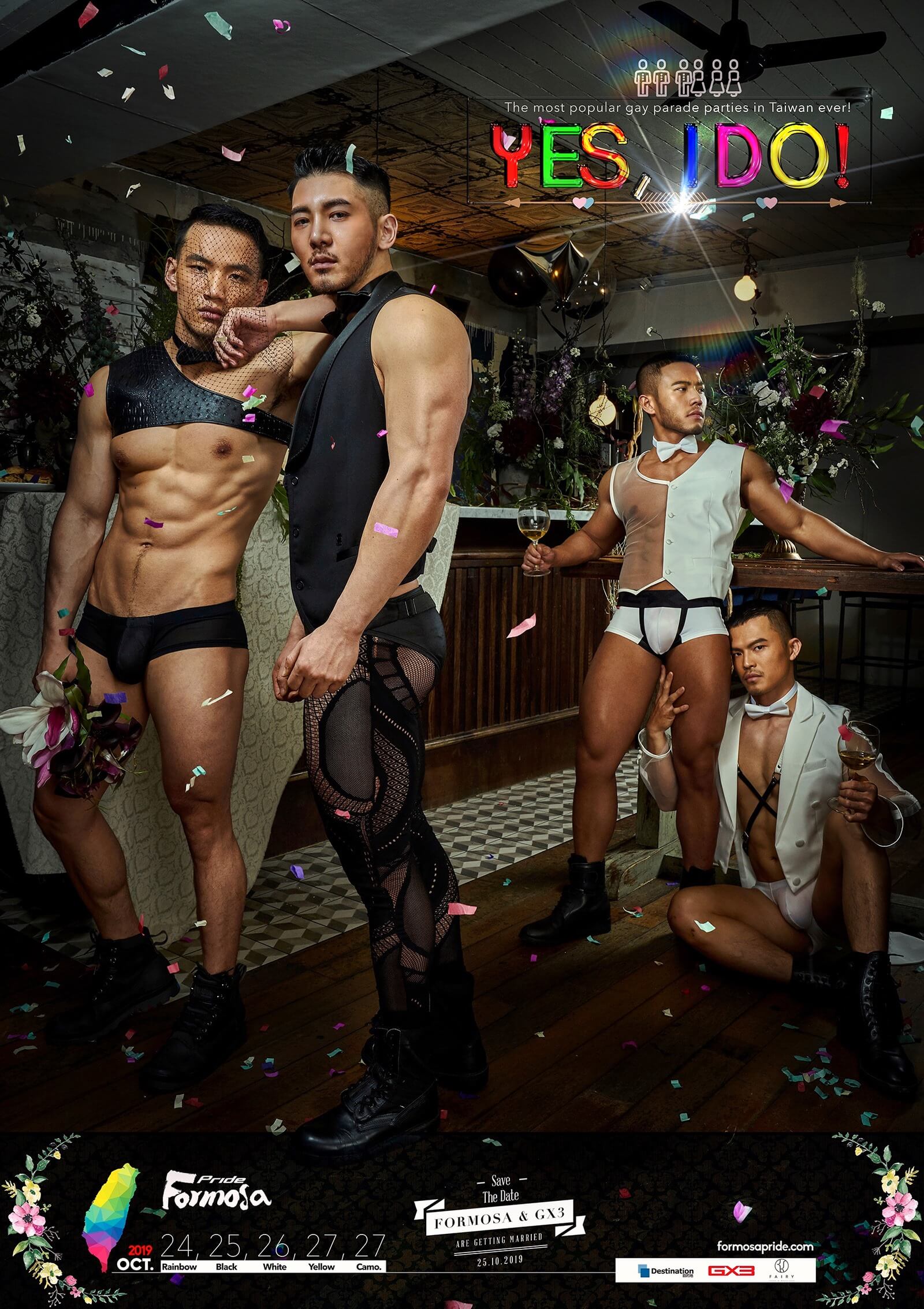 The merrier time often passes so fast. It is time to say good bye. Let's have a fabulous memory of your visit and see you next time.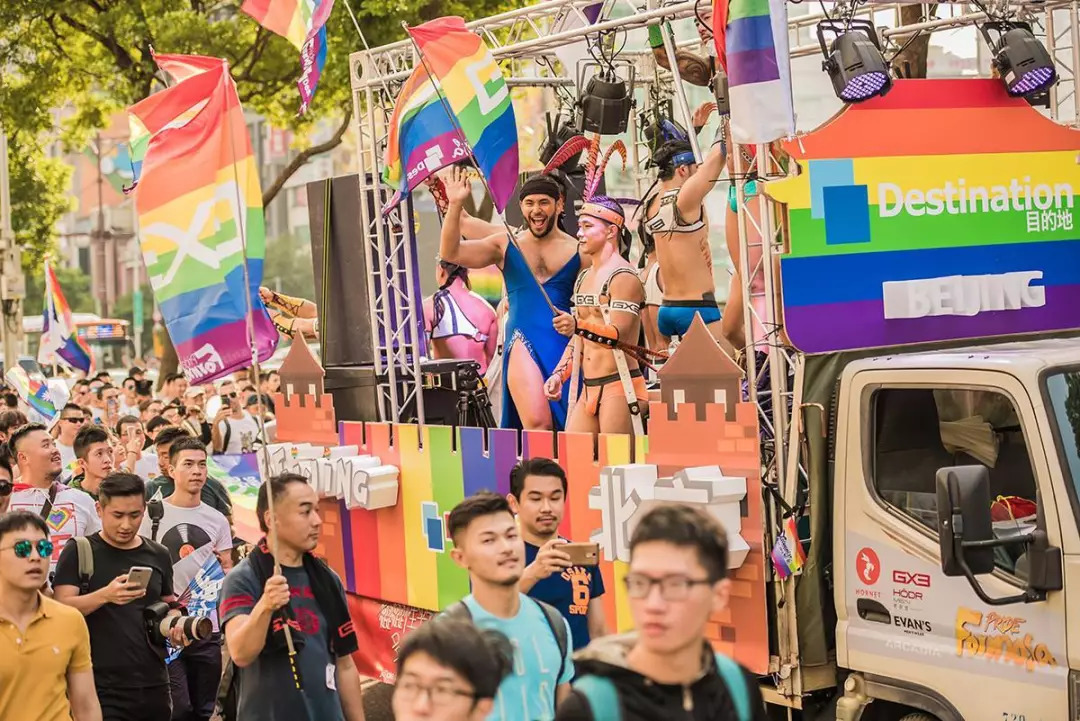 ---
The QR code for the newest Formosa Pride events gives you the most colorful information.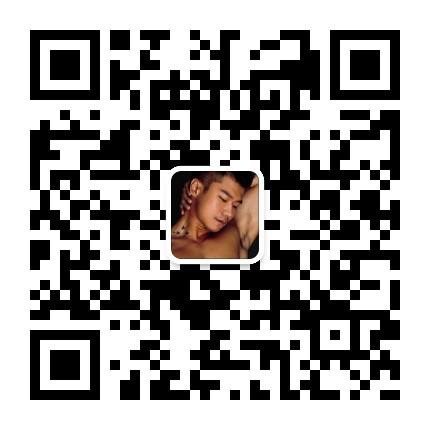 We are the focus of the gorgeous type