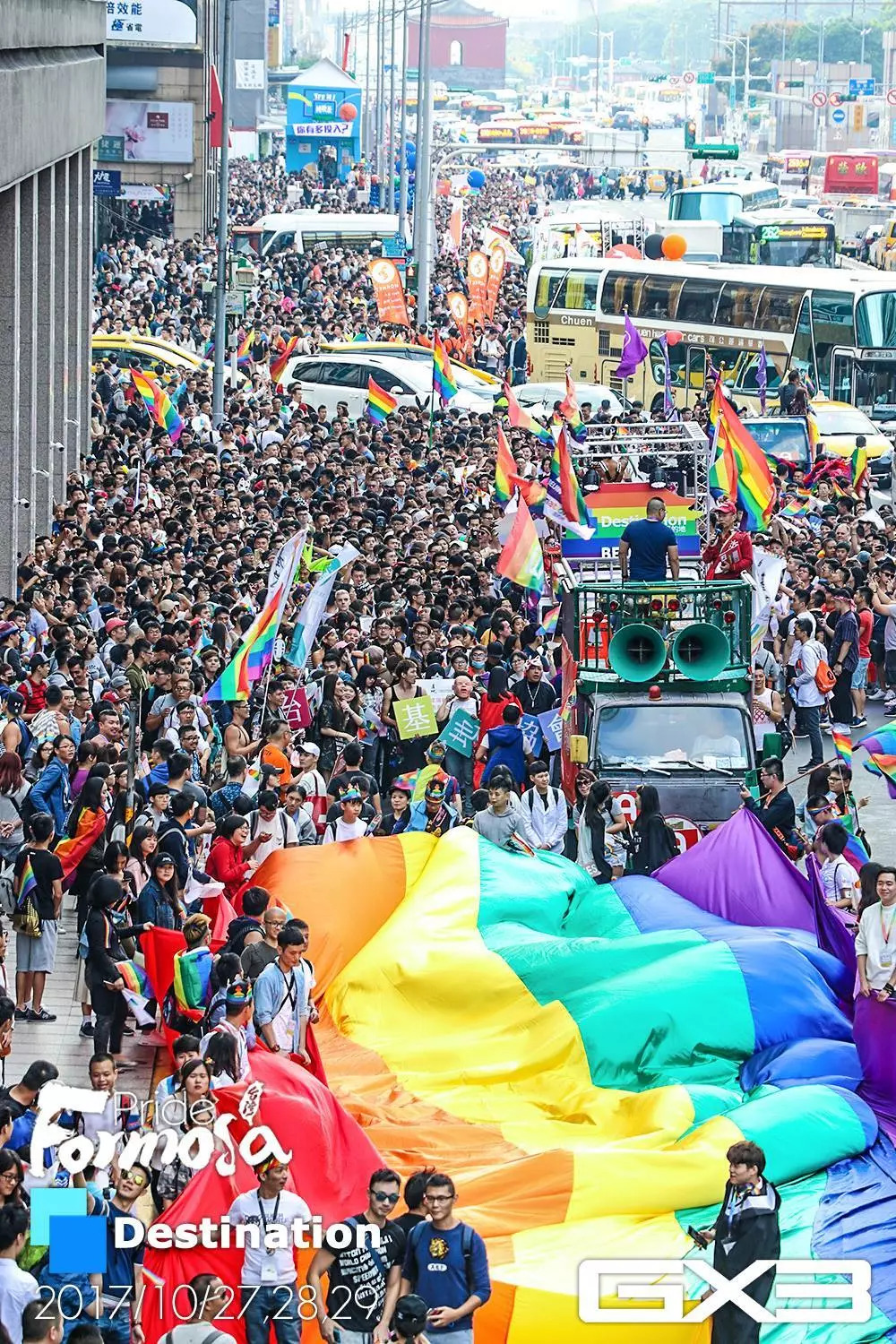 Asia's biggest gay parade in Taiwan!
Every year at the end of October~
Scores of young hunks and internet celebrities from all over the world fly to Taipei to attend the grand event.
The scale of the parade and participation has become bigger every year.
A record 200,000 participants are expected to attend the event this year.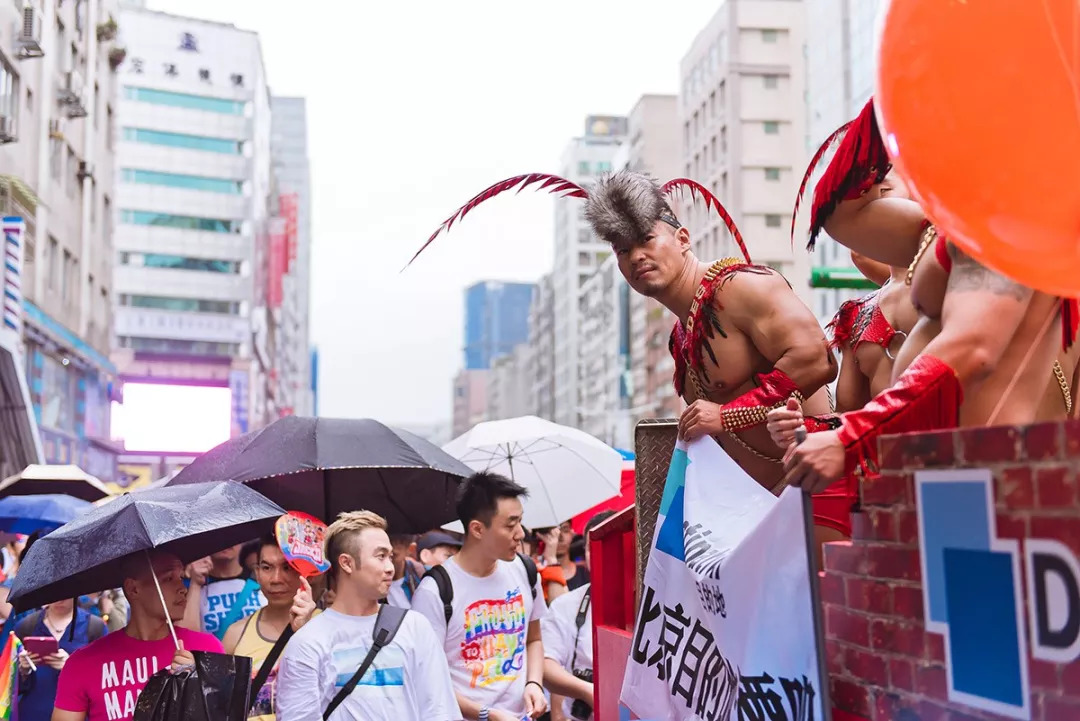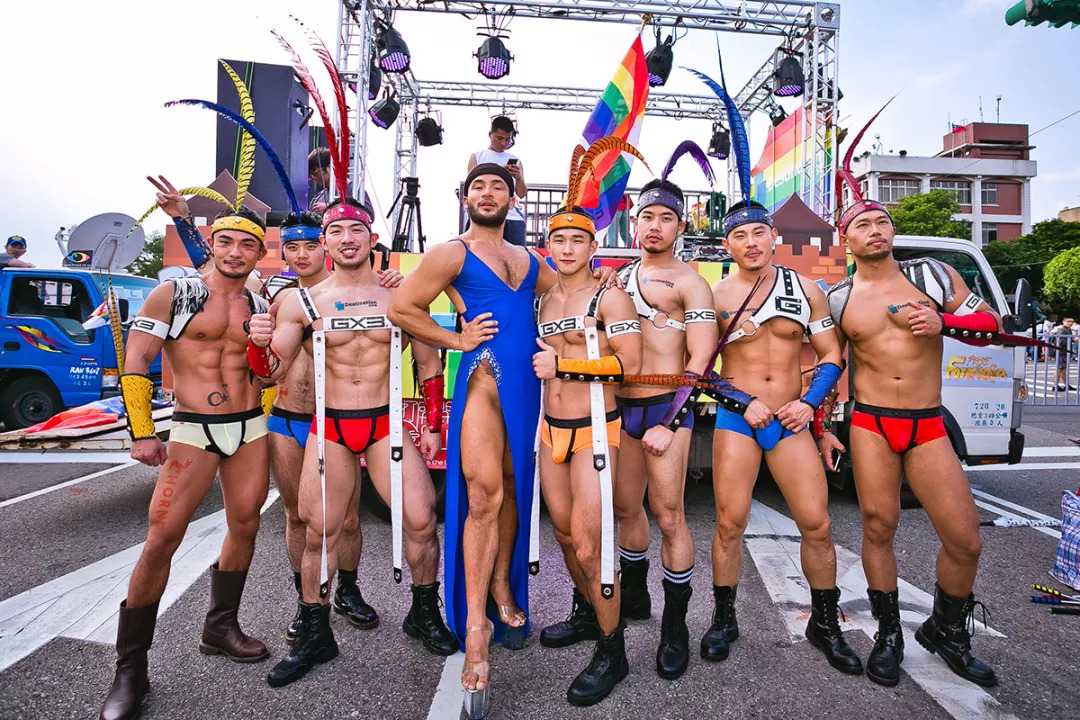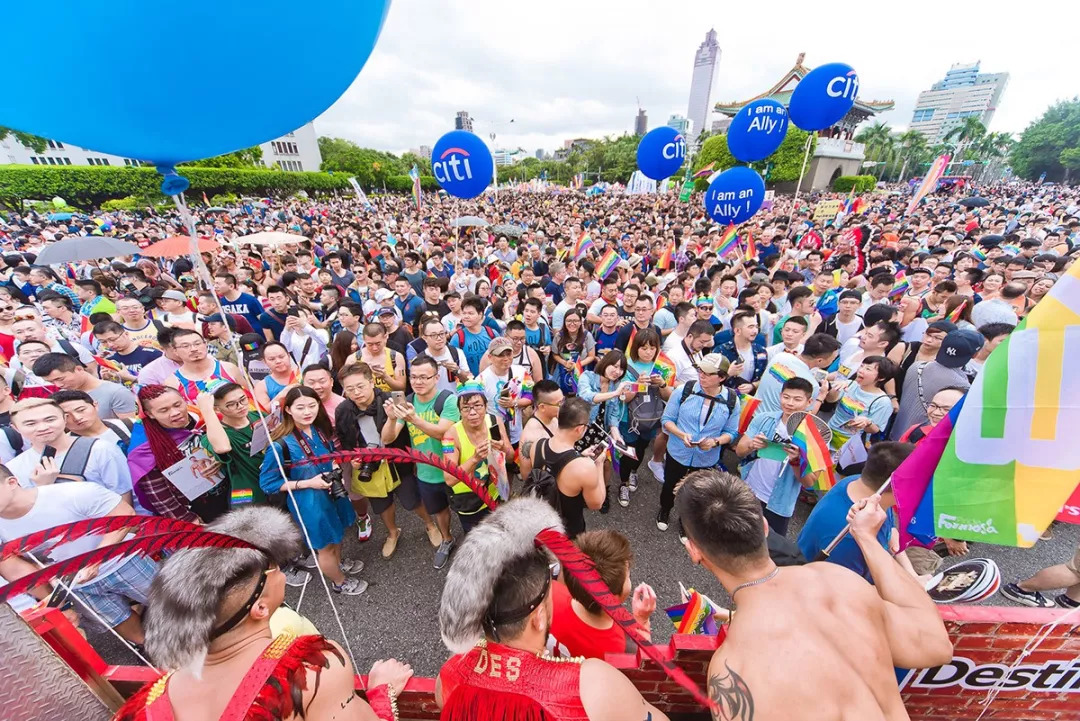 This is a must-go event in your lifetime.
For newcomers to the Taipei Pride, they must want to do check out all the fun places. Here are the tips on where to go and spend some bucks.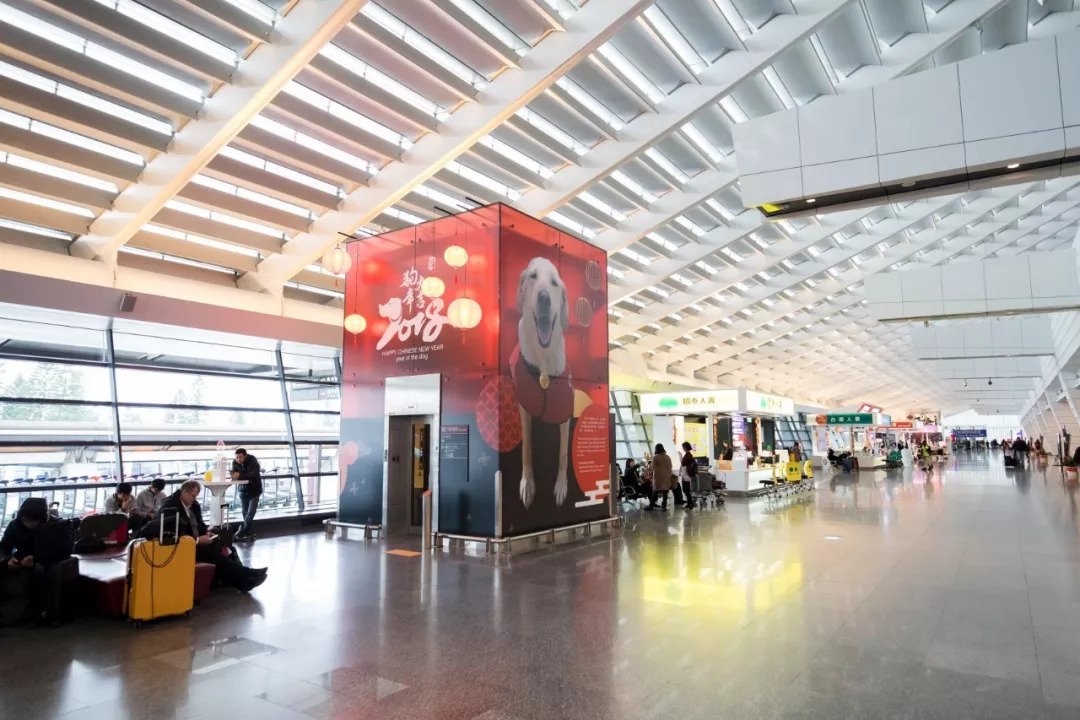 Thursday
[Recommended tour] After arrival in Taipei – Tamsui Old Allies – Hot Spring in Beitou – Shilin Night Market – Ximen Red House
If your flight lands at Taoyuan International Airport (TPE), you can take the airport subway train to Taipei Station which is safe and convenient. After arriving at Taipei, you can take the Taipei Metro subway train to your hotel if it is located near the subway line.
If your flight lands at Taipei Sungshan Airport (TSA), it is even more convenient as the airport is located in the city and what you need is to walk out and take the subway to the hotel you are going to stay.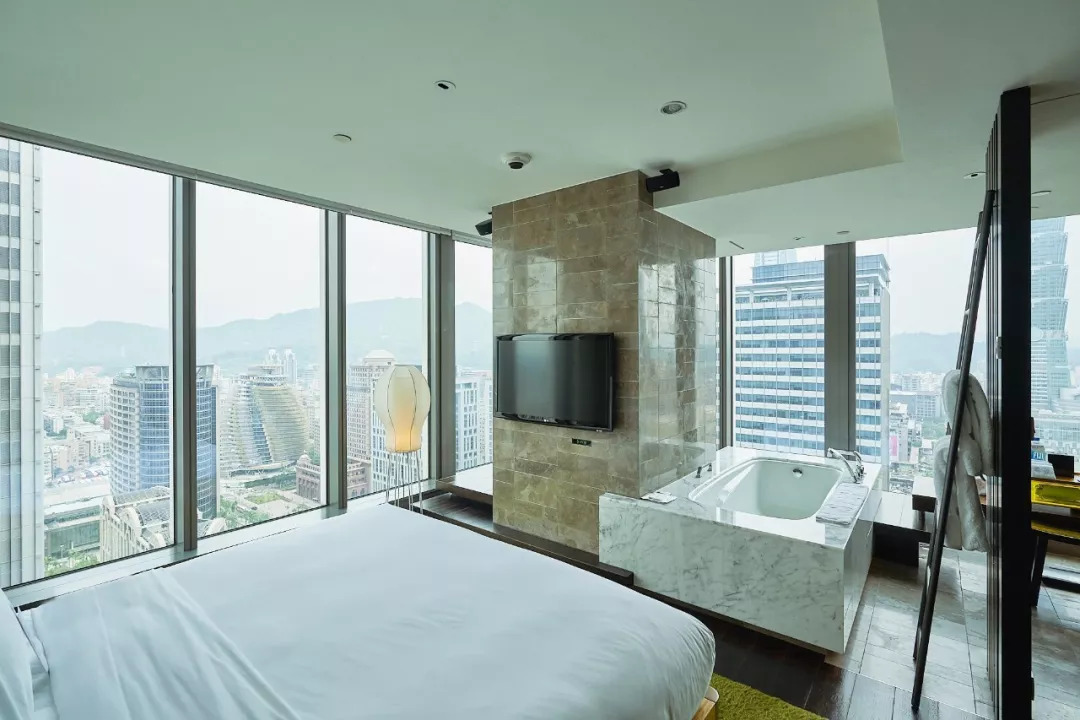 If you want to stay at the plush areas in Taipei, W Hotel, Le Meridian and Home Hotel in Xinyi District will be your top choices. Or you can choose the more reasonable ones at Ximen District, where more economical hotels are available and traffic is convenient – plus on top of these, more gay people are around.
---
Tamsui Old Allies
Most gay people actually stay at Ximen. After checking in your hotel and settling for a bit, you can walk to the subway station at Ximen, take the blue line to the Taipei Station and change to red line to Tamsui. You can enjoy the beautiful scene outside during part of the ride.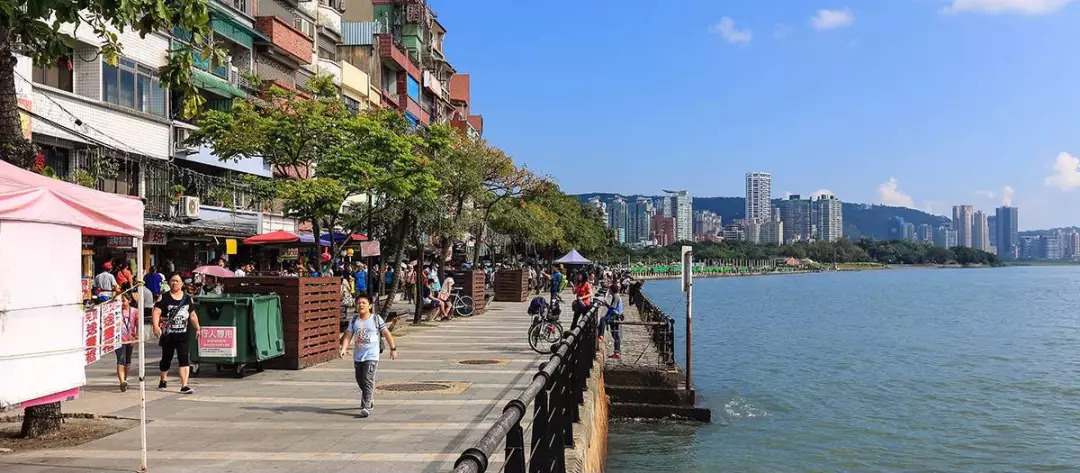 Figure/NTPC Travel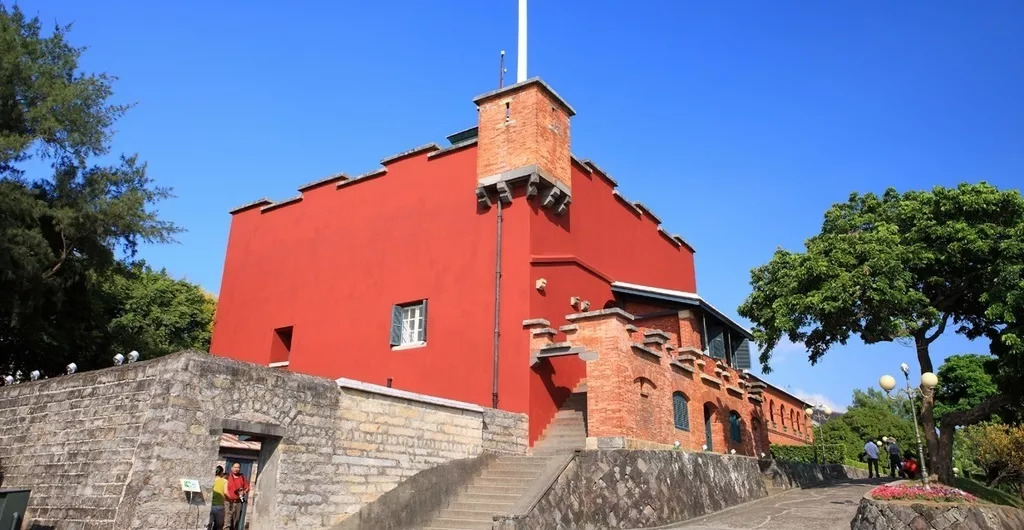 After arriving at Tamsui, walk towards the old allies where various kinds of slacks and vendors are available. You can also visit the nearby ancient British Castle or take a short boat trip to Bali across the Tamsui River and try some delicious food there.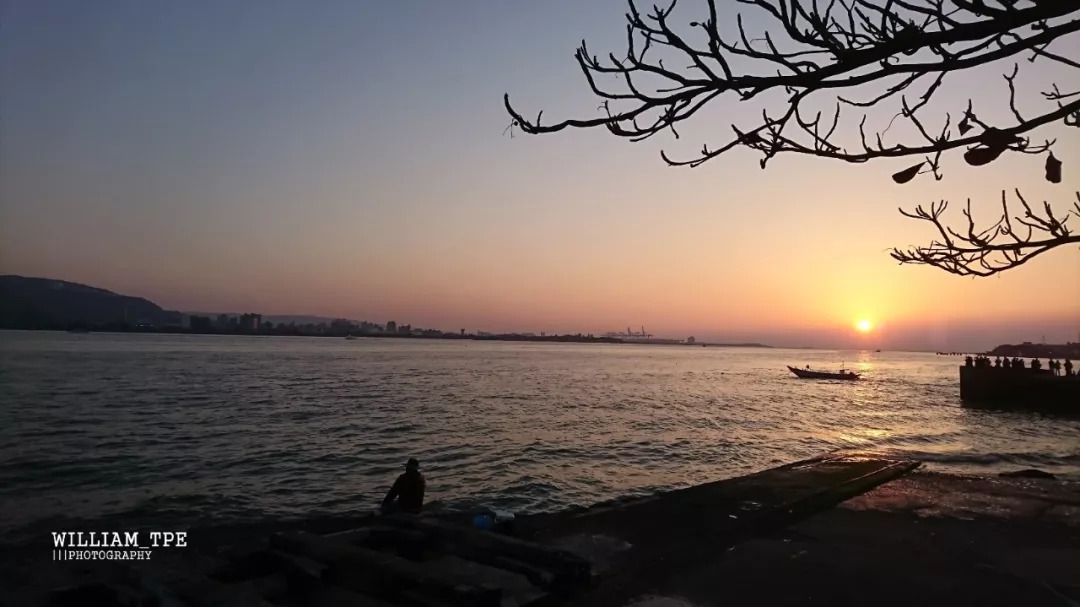 You can enjoy a relaxing day and evening here, daydreaming by the river, watching the sunset and listening to the music. Remember to take some beautiful pictures and show them to your friends through your social media outlets, telling them that you are in Taipei.
---
Hot Spring in Beitou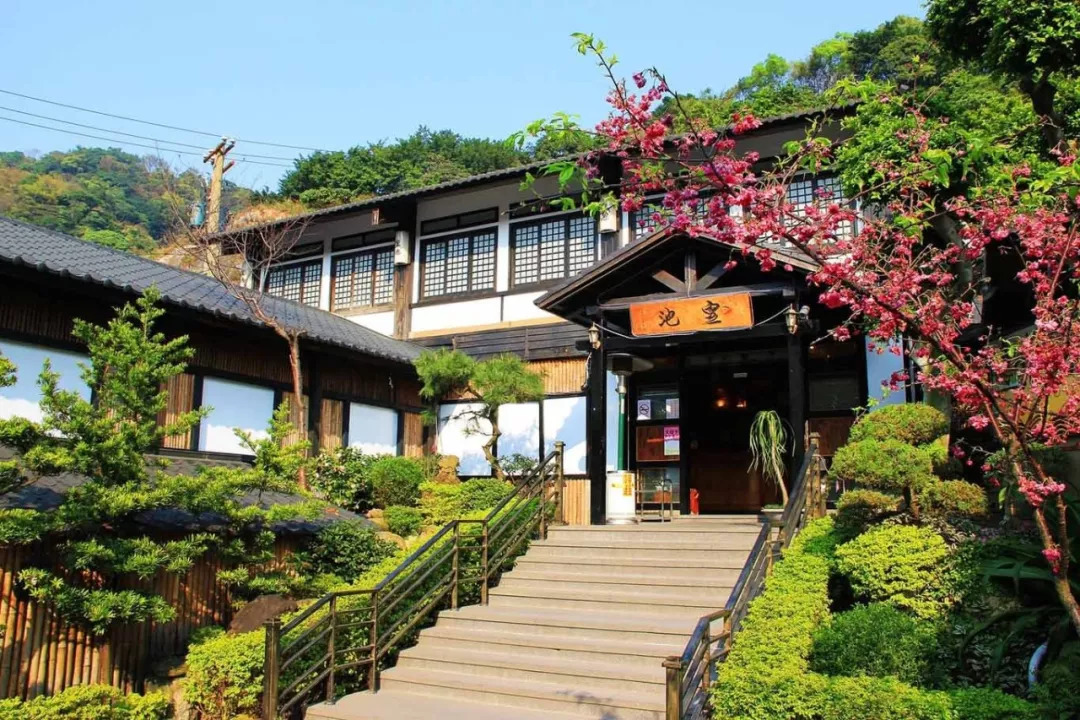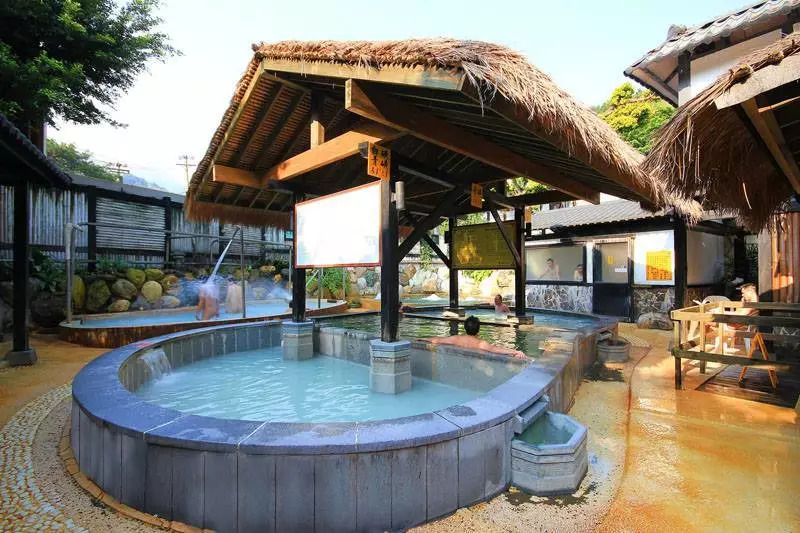 Get relaxed and have a dip in the hot spring pool most popular for gay people. (Yes, that's the one many gay guys want to go.)
Emperor Spa
Address: 42-1, Lane 402, Xingyi Road, Beitou District, Taipei City
(皇池溫泉御膳館:台北市北投區紗帽路42之2號)
Get on the subway red line to Shipai Station, exit and take Bus No 508, 535 and 536 nearby, get off at Xingyi Road 4 station, and walk down hill to the hot spring spa. You can always hire a UBER cab to Emperor Spa.
Remember there are several Emperor Spa outlets and go straight to Spa 1 where all gay guys go. The steam room is a must go if you are looking for fun or get your energy spent.
---
Shilin Night Market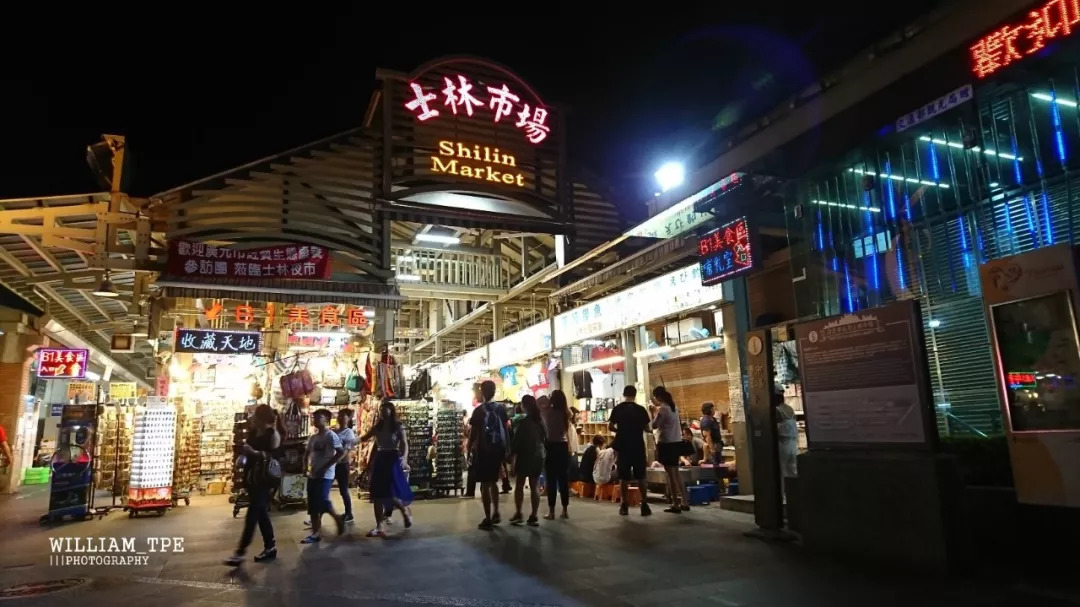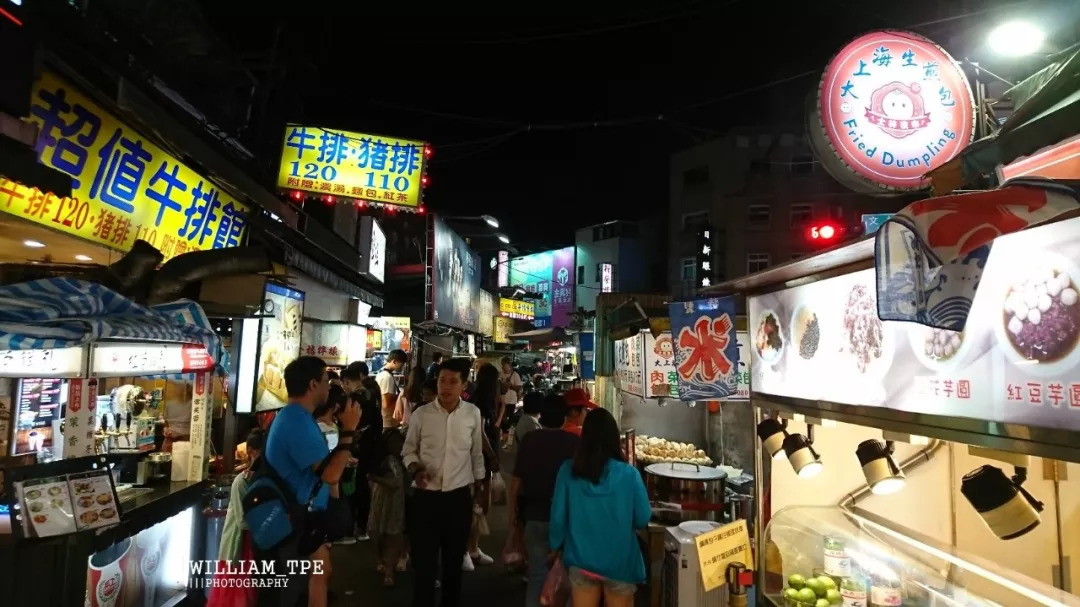 After a relaxing hot spring bath, you can go back to the Shipai Station, get on the train and stop at Jiantan Station where the nearby Shilin Night Market is situated. This is the biggest tourist night market, where you can have a great variety of yummy Taiwanese or traditional slacks are offered.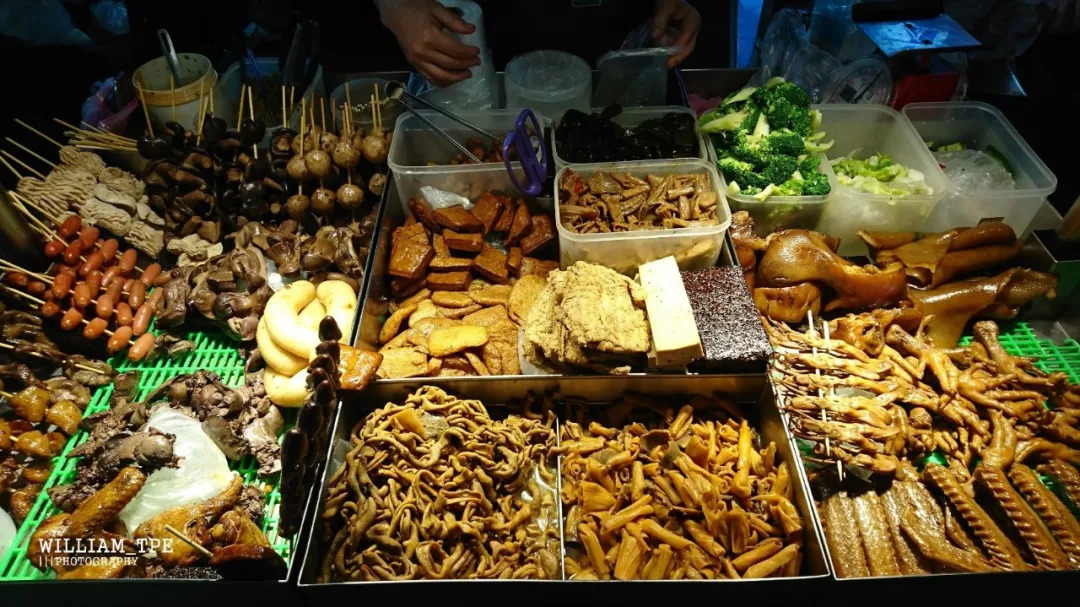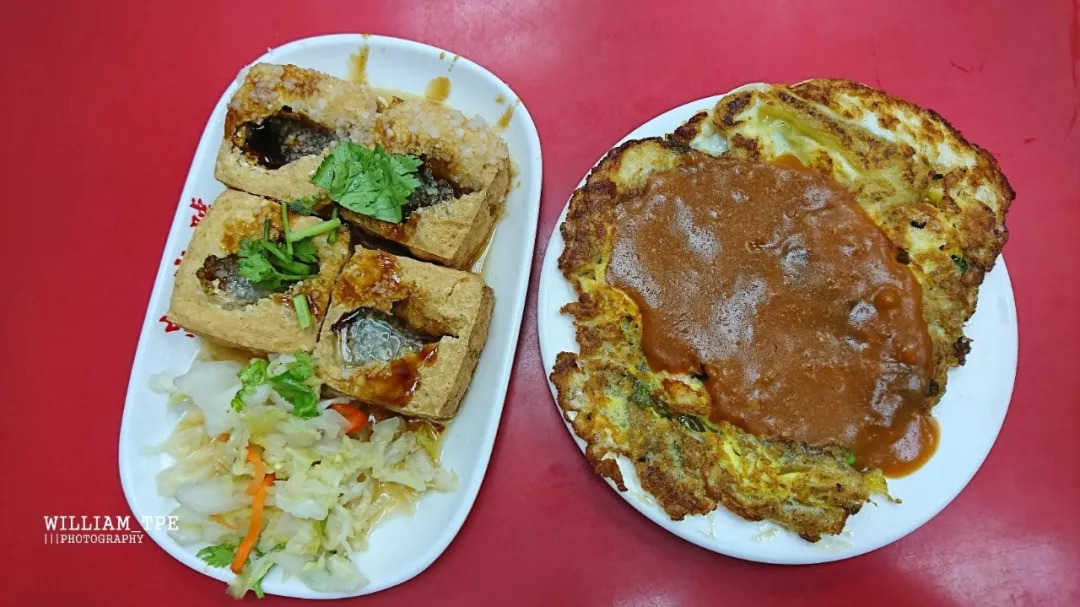 You can buy the most authentic handshake bubble milk tea, which is 30 percent cheaper than that in China. Don't forget the yummy giant fried chicken steak and various kinds of delicious slacks, including stinky tofu, oyster omelet, honey barbecue, braised food and fried bun. Stop by the ally next to Yangming Movie House to look for various kinds of ice drinks and ice deserts, including the irresistible fine, fluffy texture of shaved ice coated with mango and other kinds of fruit toppings. You can also go shopping at stores in or outside the night market, playing games at the gaming arcades.
---
Ximen Red House
After satisfying your taste buds at the night market, take the subway train to Ximen Station. If you don't want to smell like you have just dipped in hot spring, you can go back to your hotel to take a shower to eliminate that distinctive odor. Then go to the back side of the Red House where plenty of gay bars are around.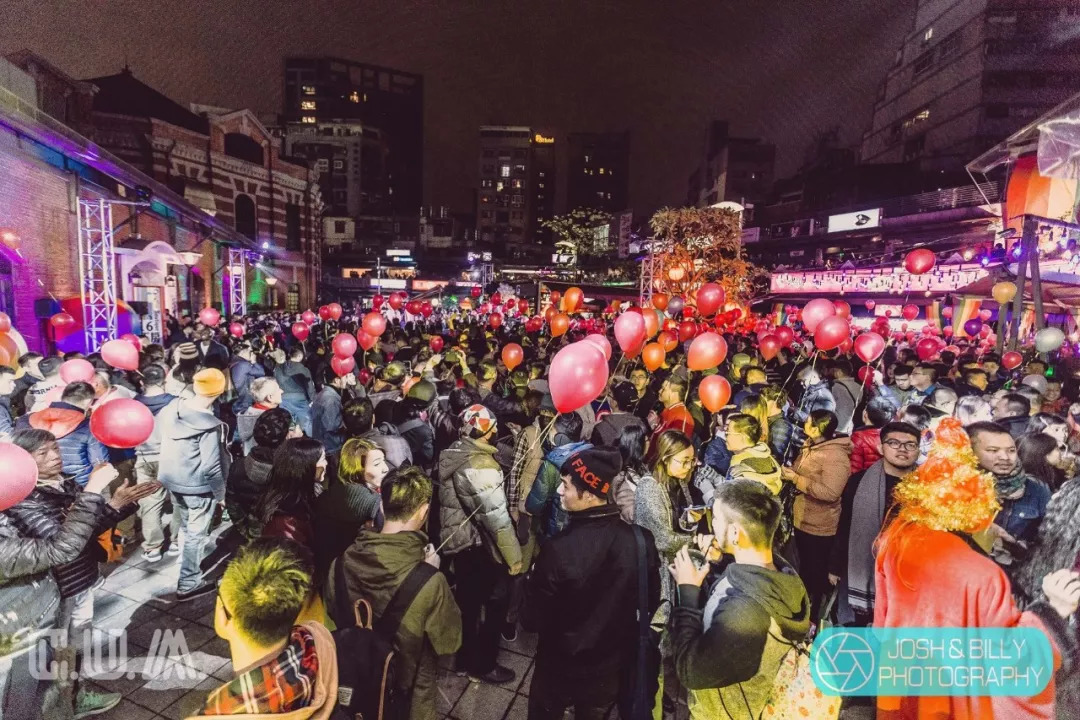 There are more than 10 outdoor gay bars supplying a variety of alcoholic drinks. Some bars also provide simple dishes and slacks if you are still hungry. You can chat with your friends and check out any guys you find attractive.
Don't forget there are some gay-related clothing and sex toy stores, books and magazines. More bars and other gay-related outlets are on the second floor.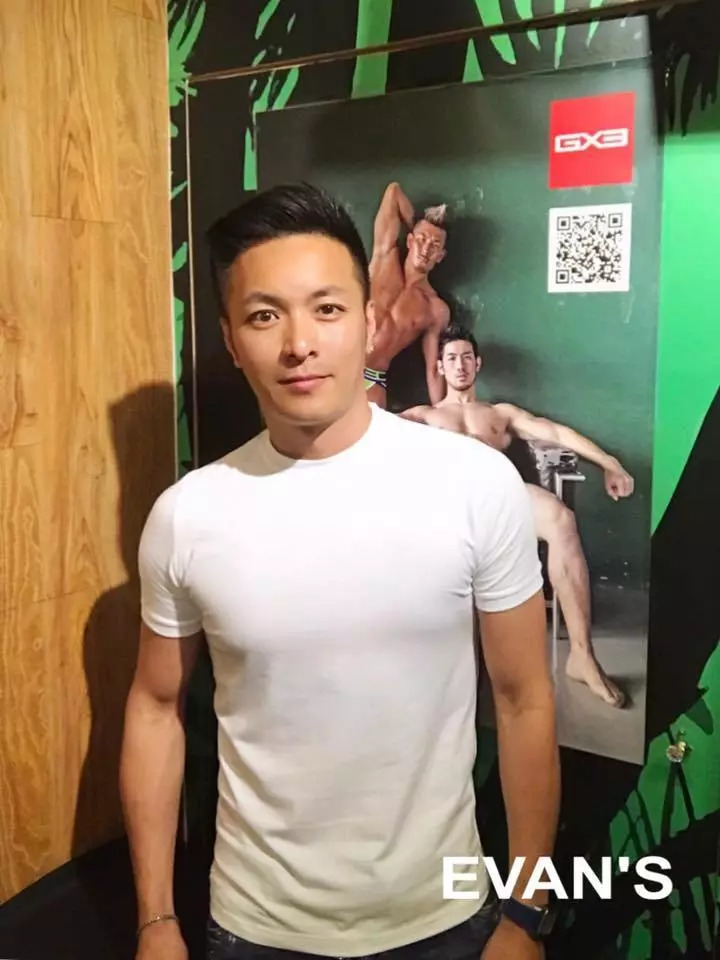 ---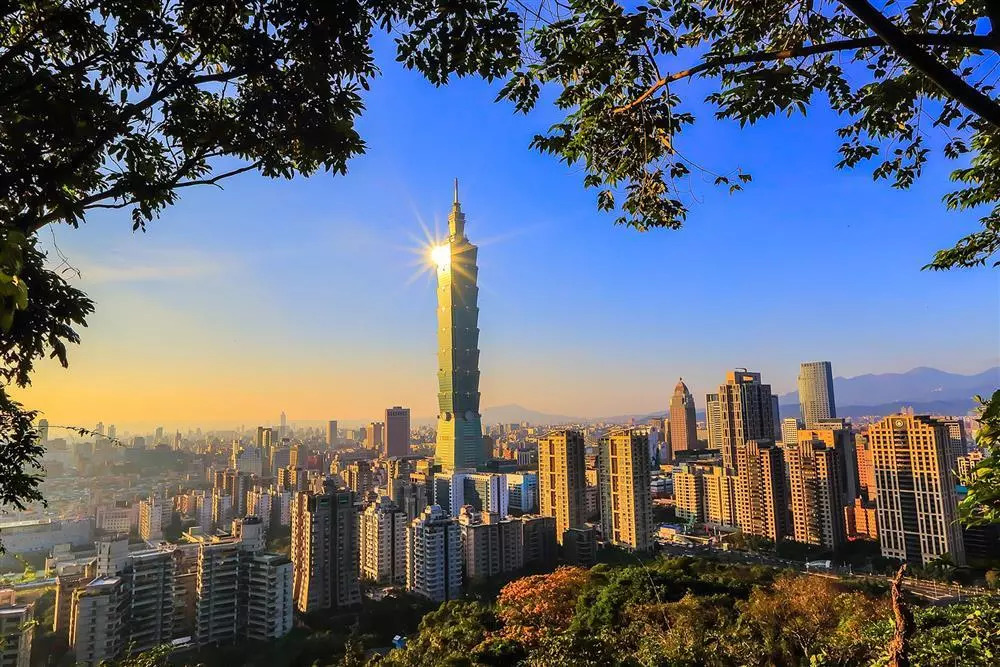 Friday
[Recommended tour] Sun Yat-sen Memorial – Xinyi Business Center – Taipei 101 – Raohe Night Market – Formosa Pride opening party
Don't stay in the hotel's bed, and go spend the time before the party.
If you want to try to famous soy milk breakfast, you must get up early. Take the blue line to Shandao Temple Station, exit and look for a long queue nearby and you will see the most popular breakfast store in Taipei – Fuhang Soy Milk – in Huashan Market.
Check out the signature Taiwanese flatbread, fried doughnuts, rice ball, sweet and salty bread. Don't miss the sweet yet mellow soy milk. Carry on with the blue line for the Sun Yat-sen Memorial for some photo shots. Take the next train to the Taipei City Government Station.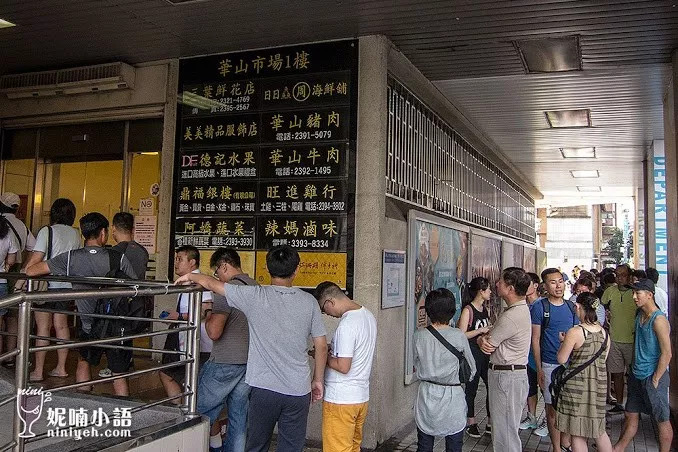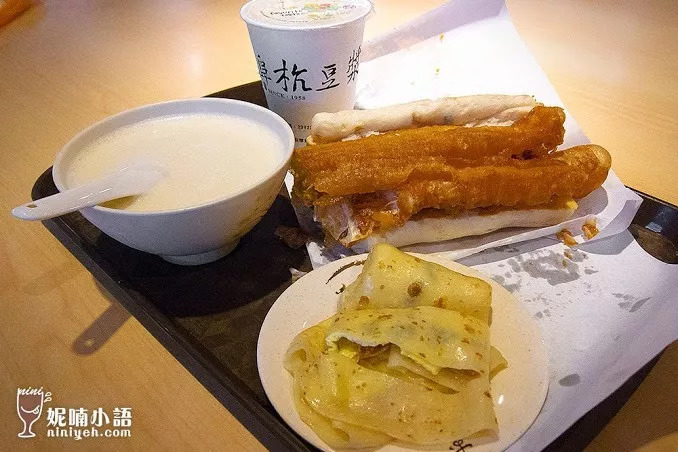 ---
Taipei 101
Walk towards Taipei 101 and have lunch at the food court at Base 1. The world-famous Ding Tai Fung has an outlet there. Their signature xiaolongbao (small meat bun) is must-eat and so is the fried rice.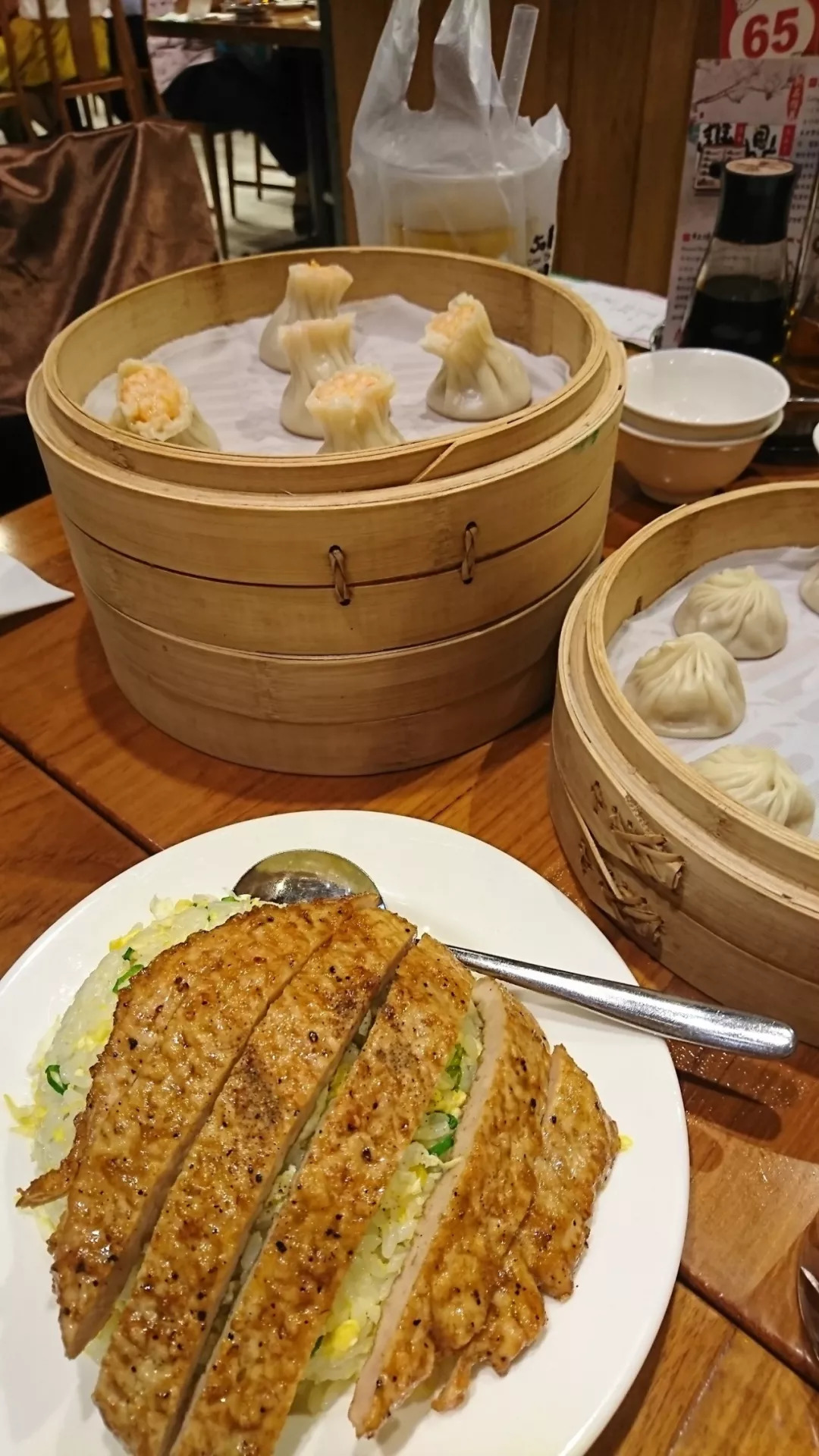 ---
Xinyi Business Center
After lunch, walk around the Xinyi Business Center where all plush and upscale department stores, including Shinkong Mitsukoshi, Uni-UStyle Taipei, Breeze and Bellavita are located. For booklovers, they can check out the popular Eslite Flagship Bookstore nearby.
…… …..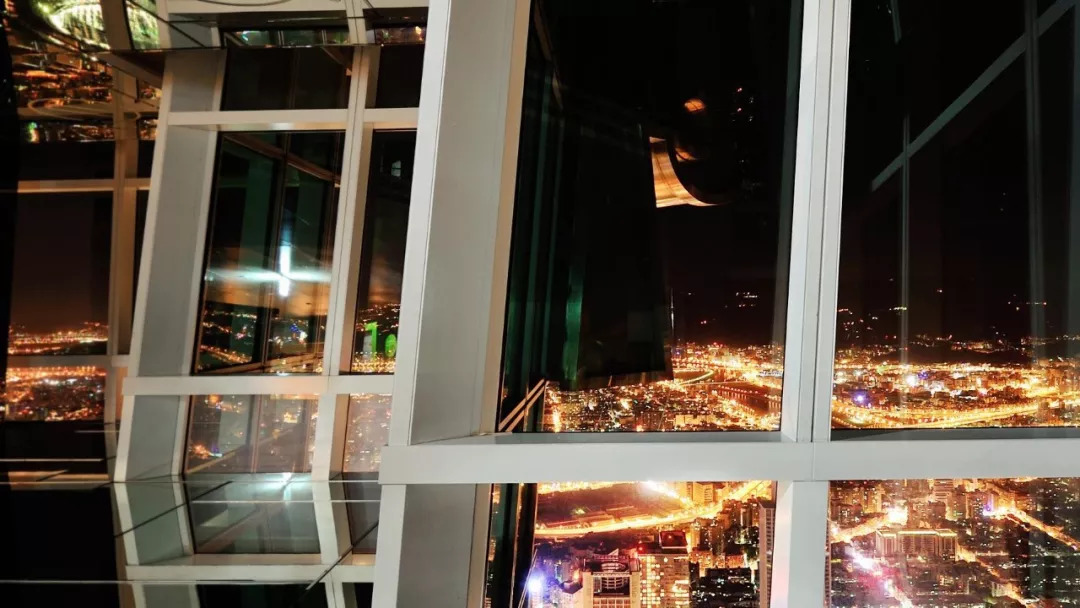 ---
Raohe Night Market
Address: Raohe Street, Songshan District, Taipei You can have dinner at the night market near Raohe Street where food and other items are reasonably priced.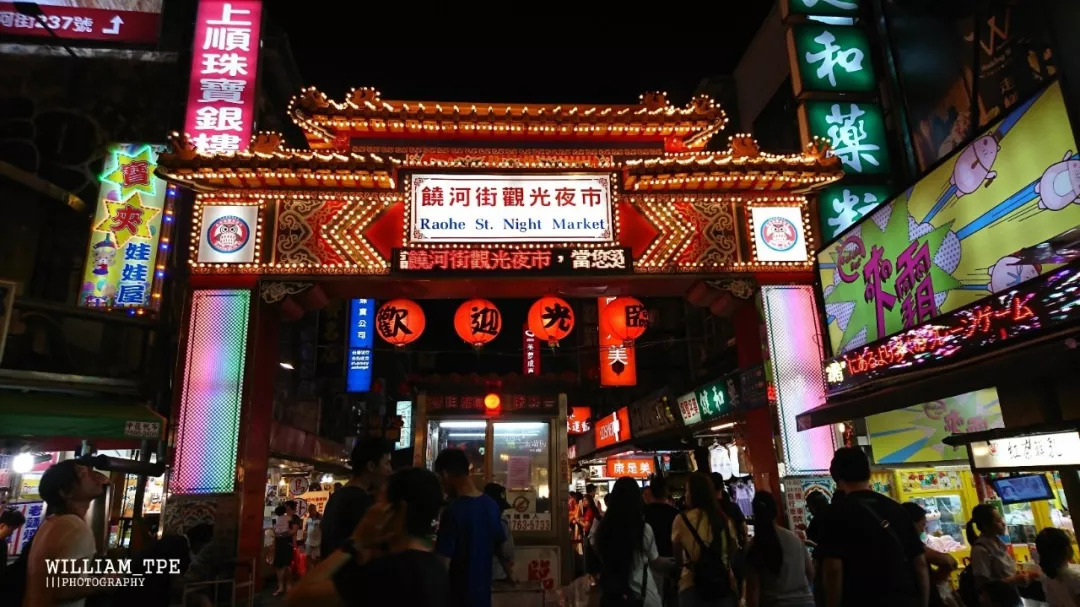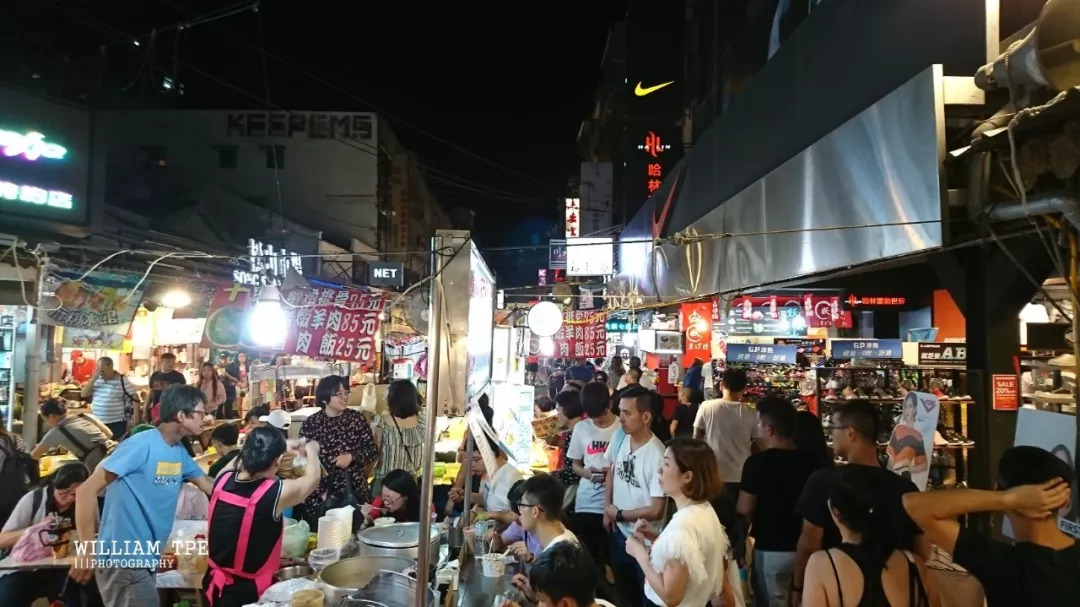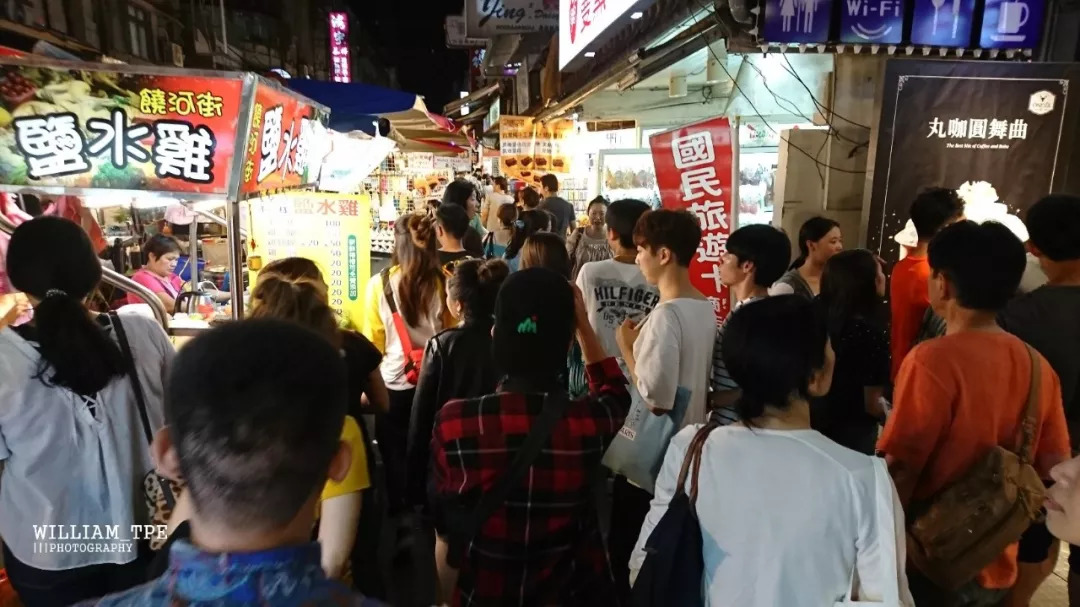 After dinner, it is time to take the subway back to the hotel to prepare for the Formosa Pride opening party.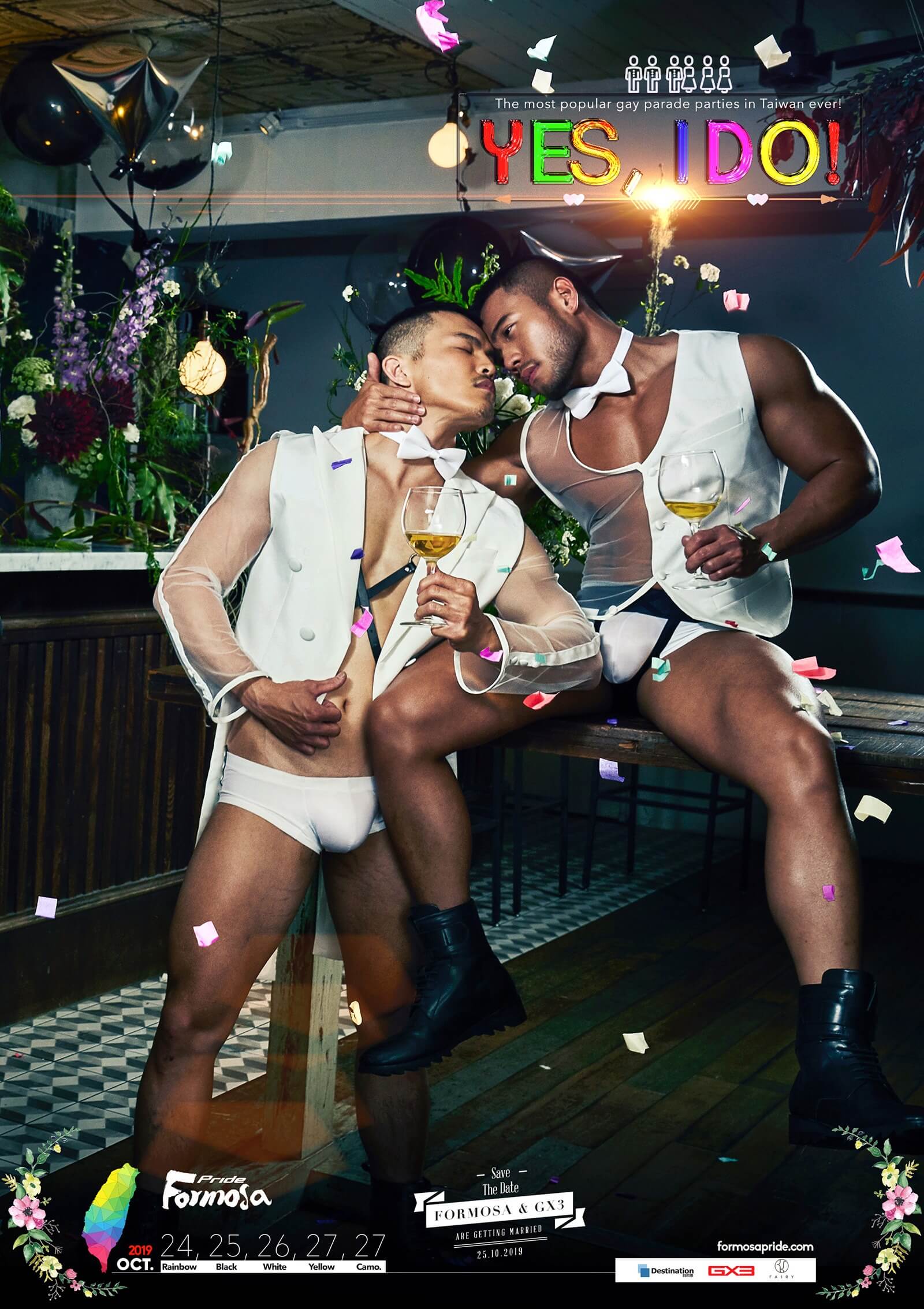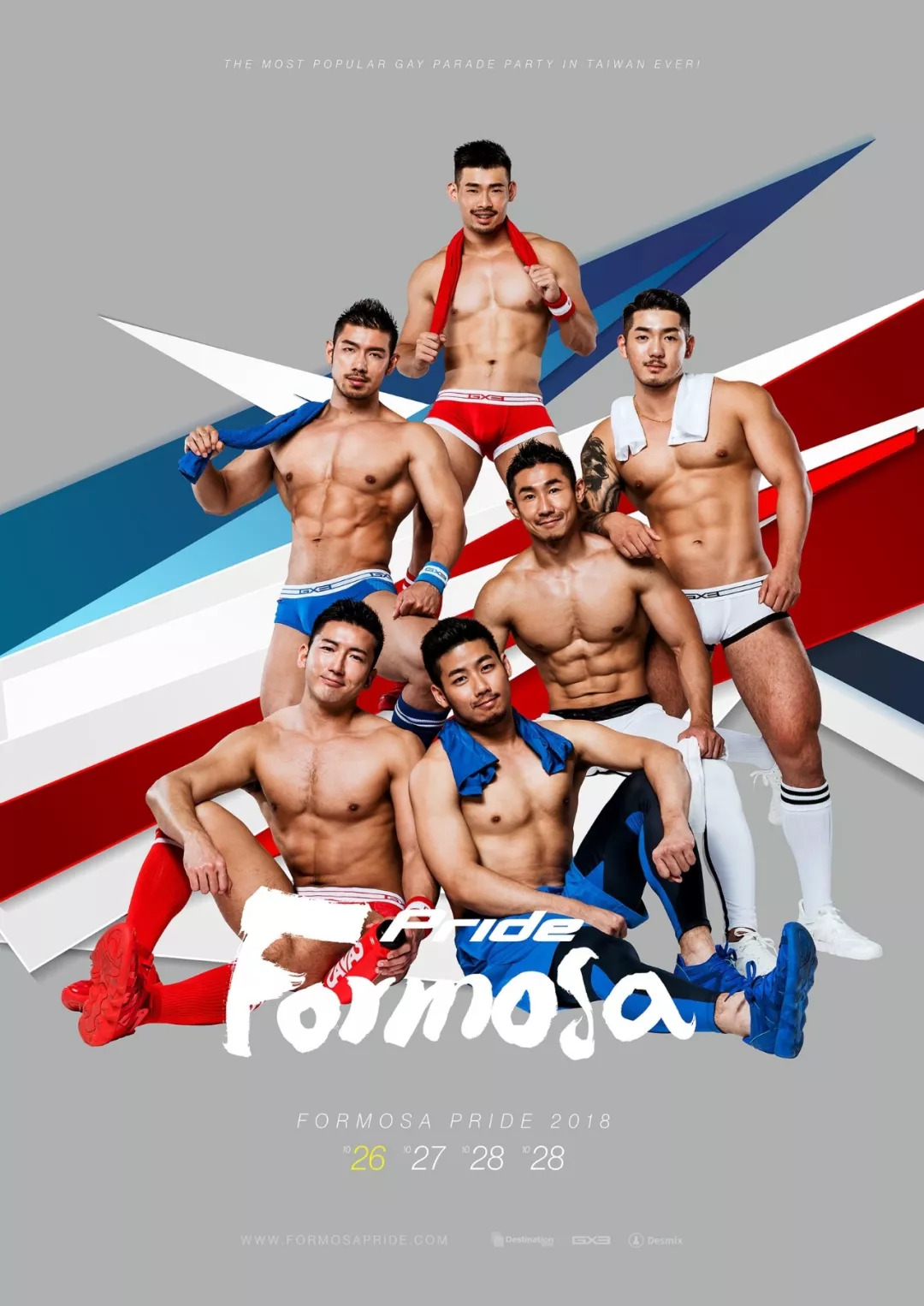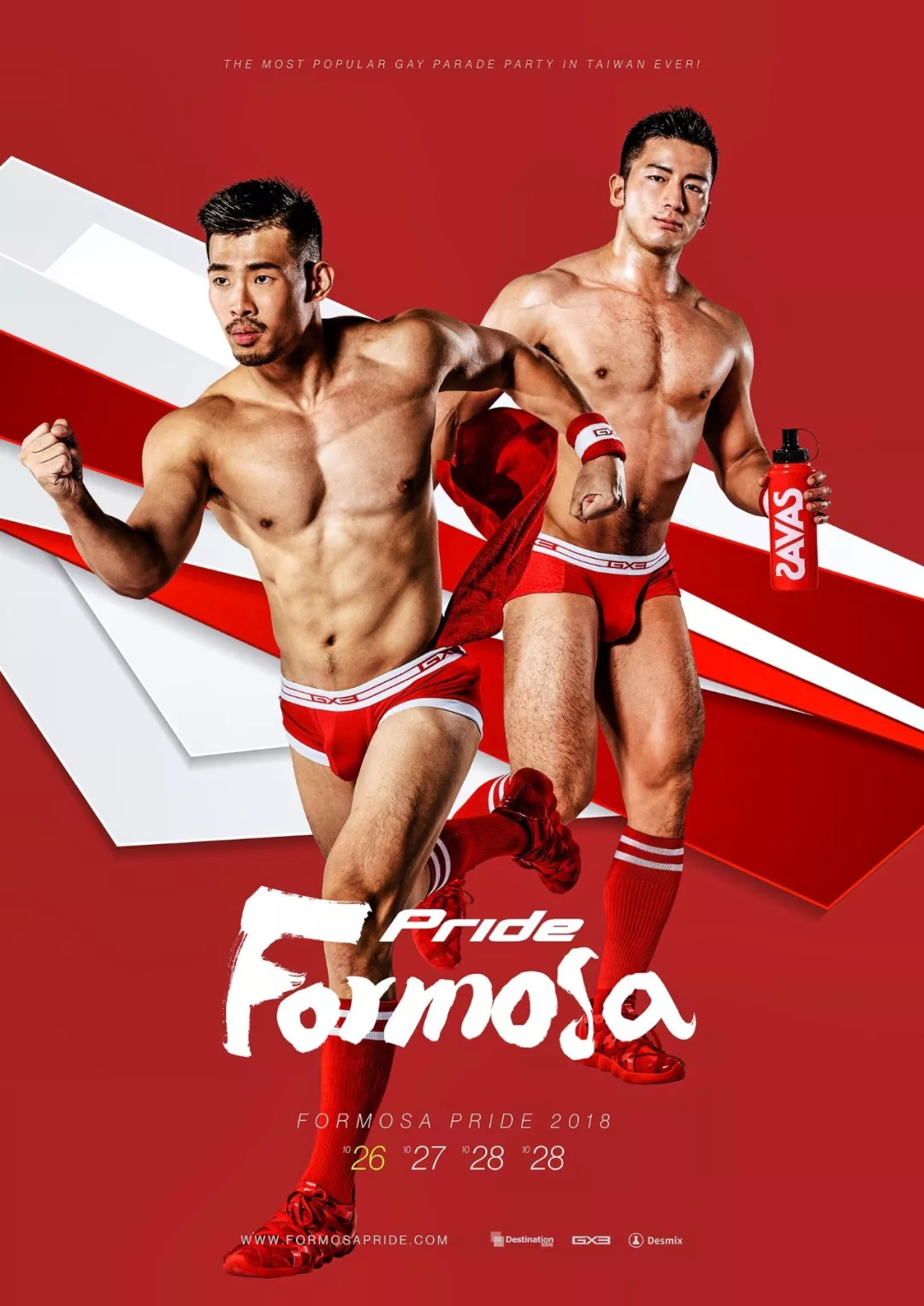 Remember to get some good rest after the party because the annual Taipei Pride will kick off the next day.
More parade tips are available in Part 2 of this guide.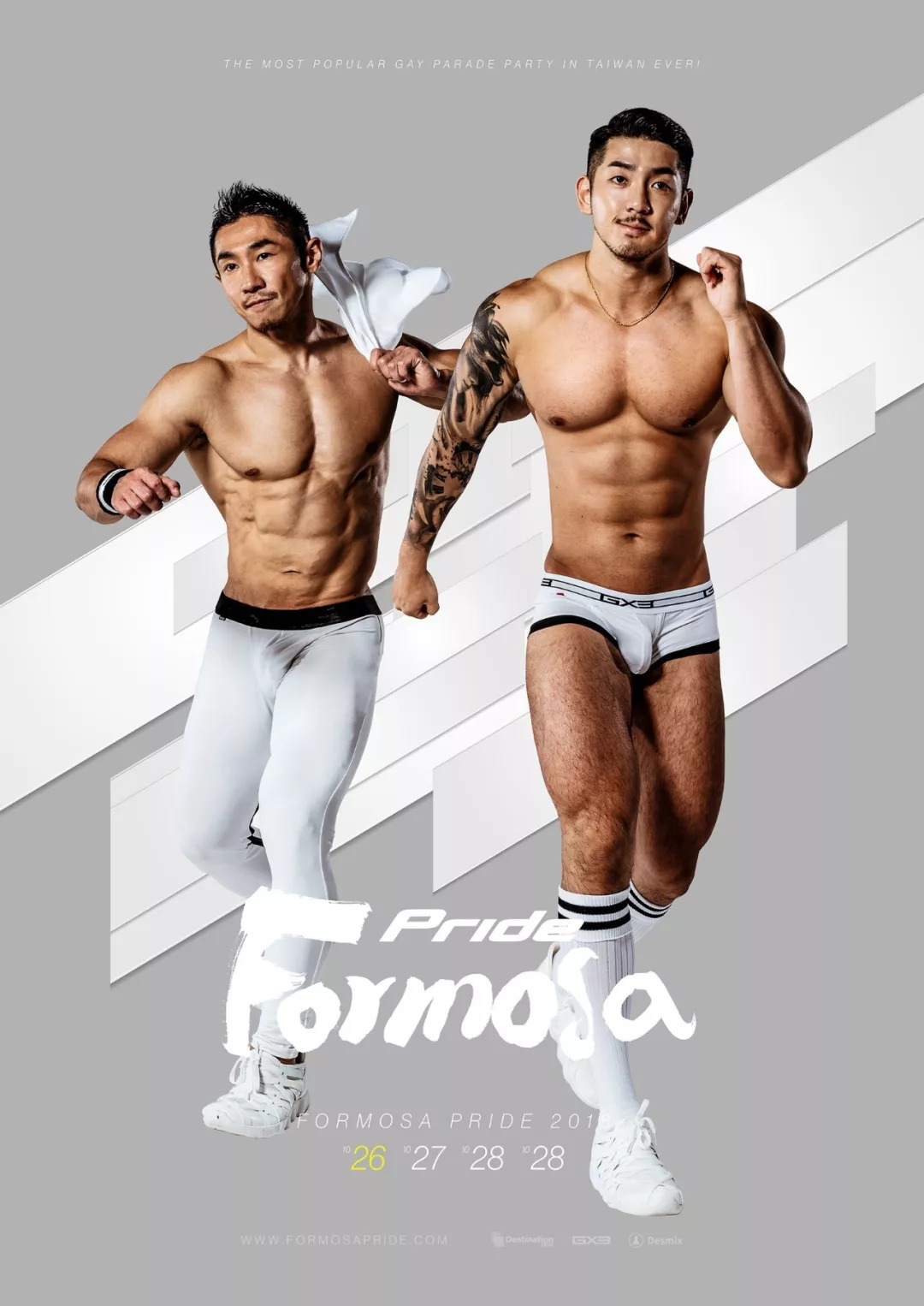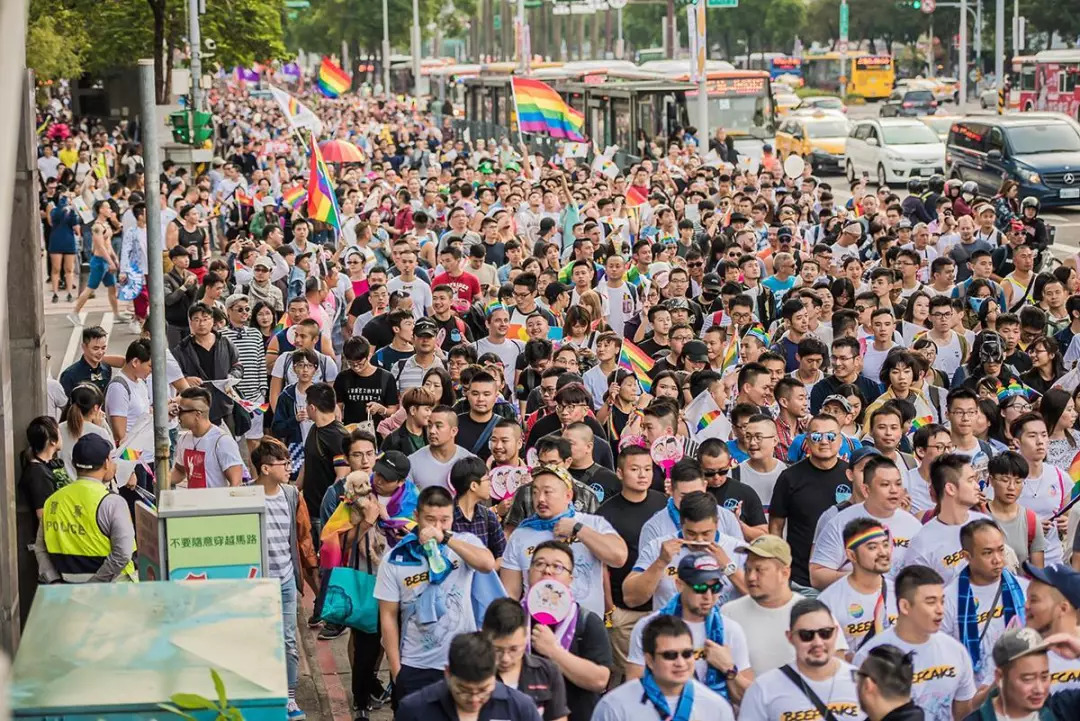 As usual, all pre-sale tickets are sold out one month before the parties. For those who want to get a chance to meet gorgeous hunks and studs from all over the world are advised to get the tickets before they are sold out.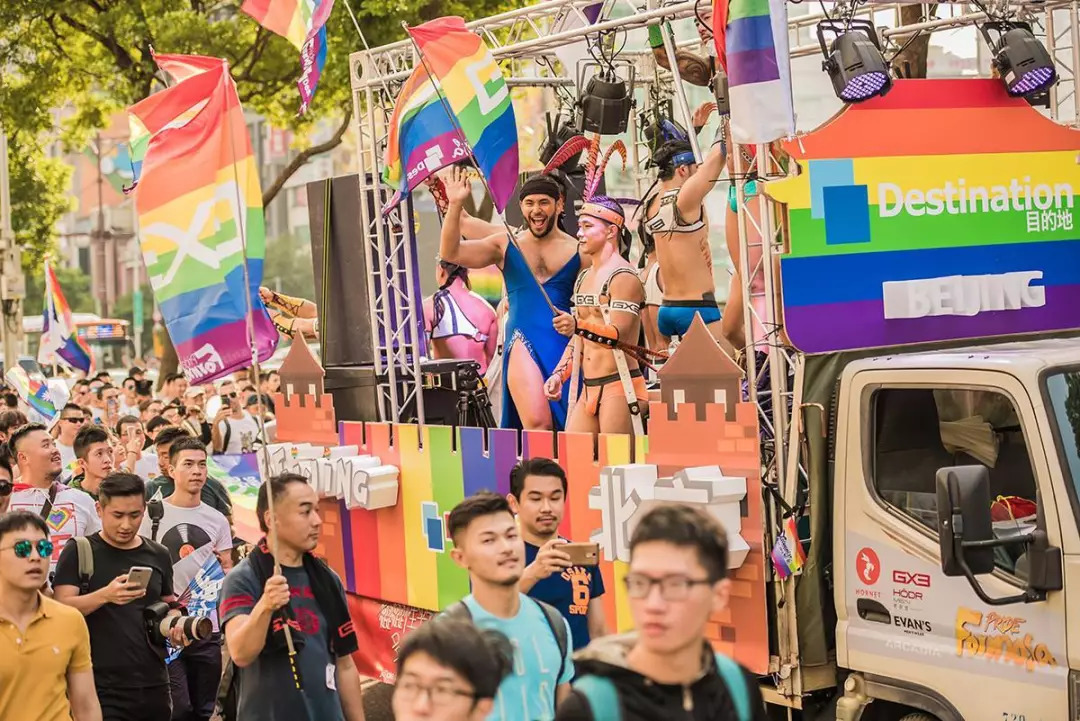 ---
The QR code for the newest Formosa Pride events gives you the most colorful information.